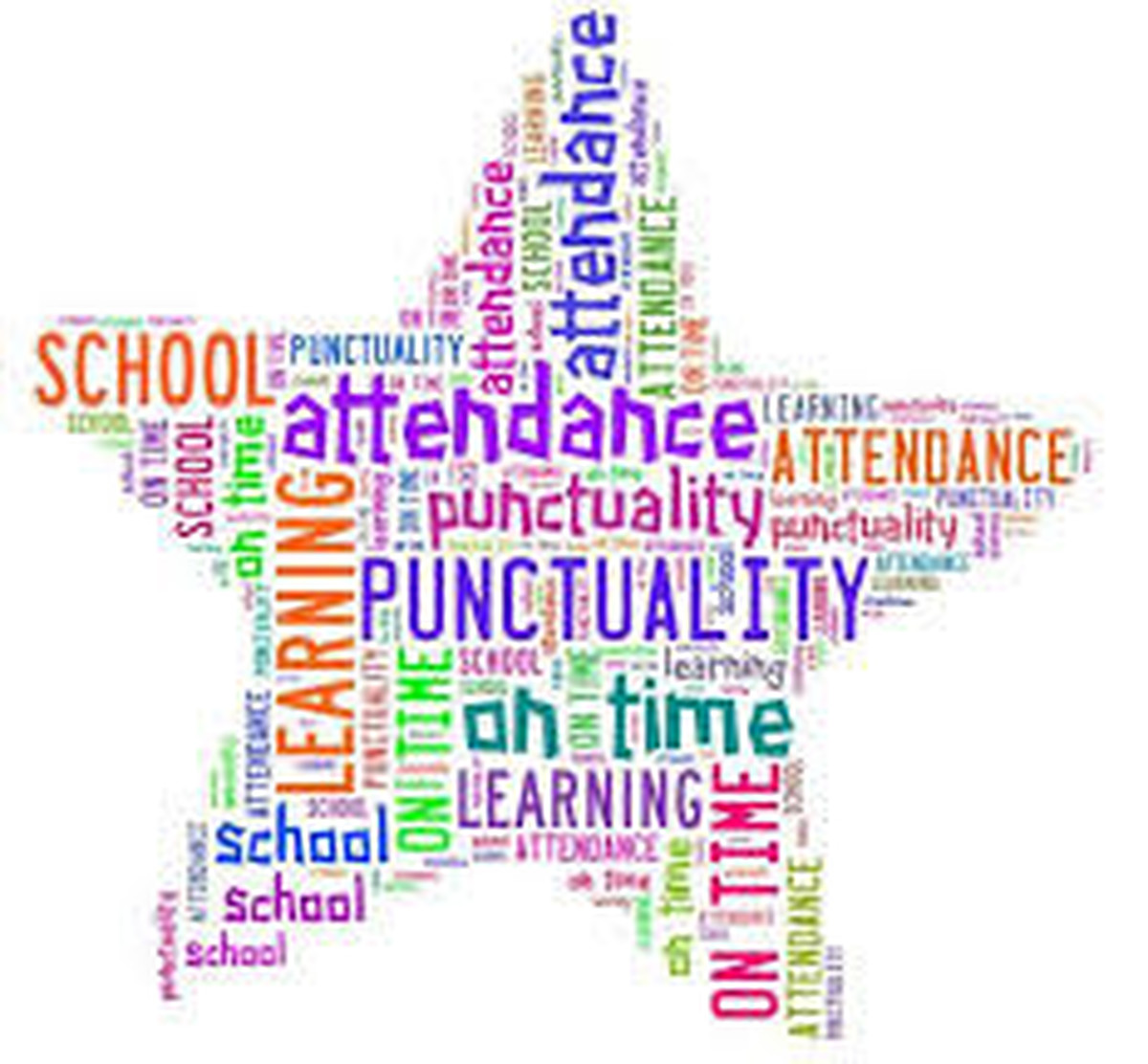 ATTENDANCE MATTERS AT THE FRIARS...

We are committed to ensuring that each child has the opportunity to learn to the best of their ability and reach their full potential. To achieve this it is vital that children attend school every day, and arrive on time. Support is available for families who may be having problems with attendance or punctuality.
School hours are 9.00am to 3.30pm for all classes.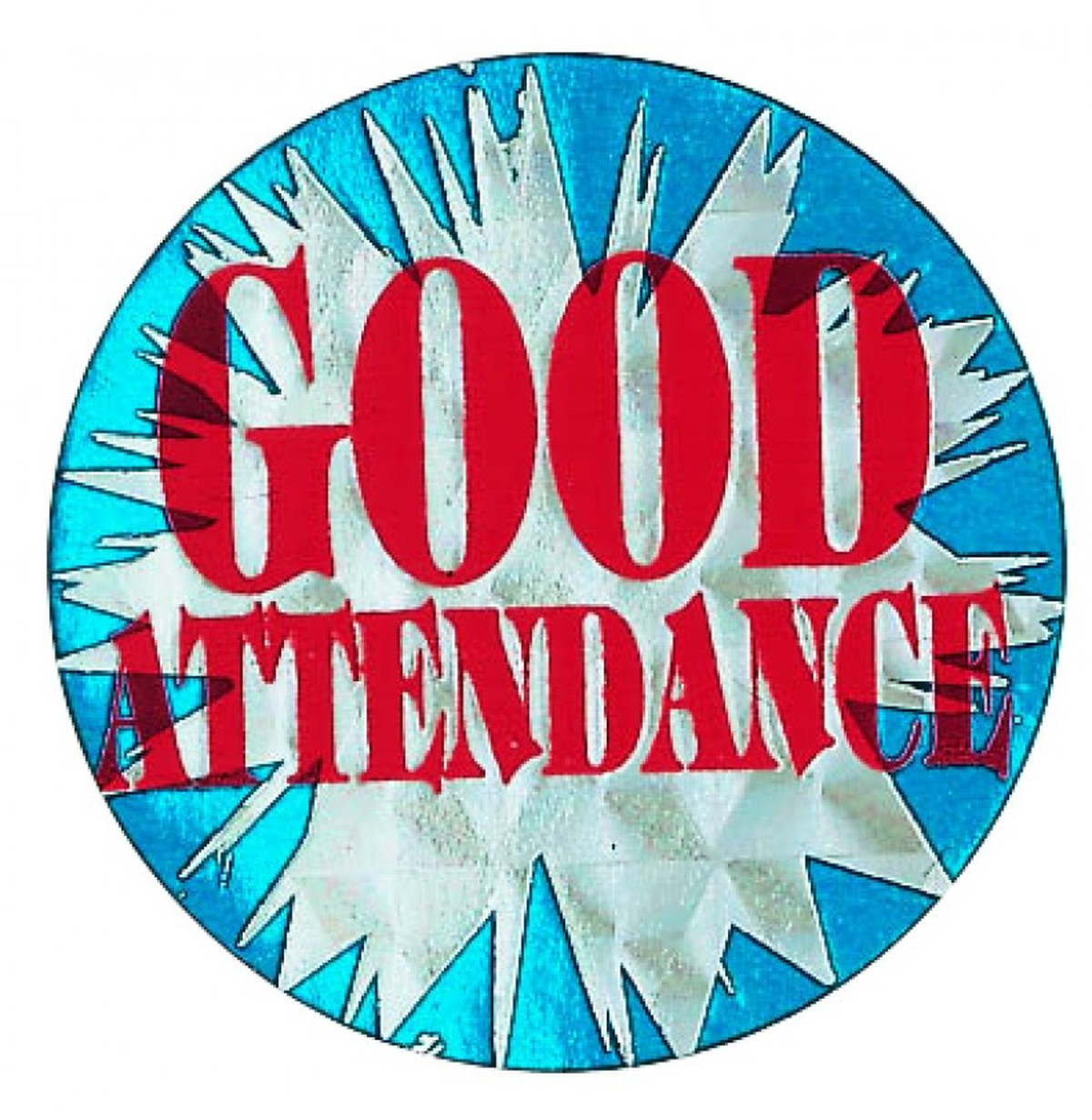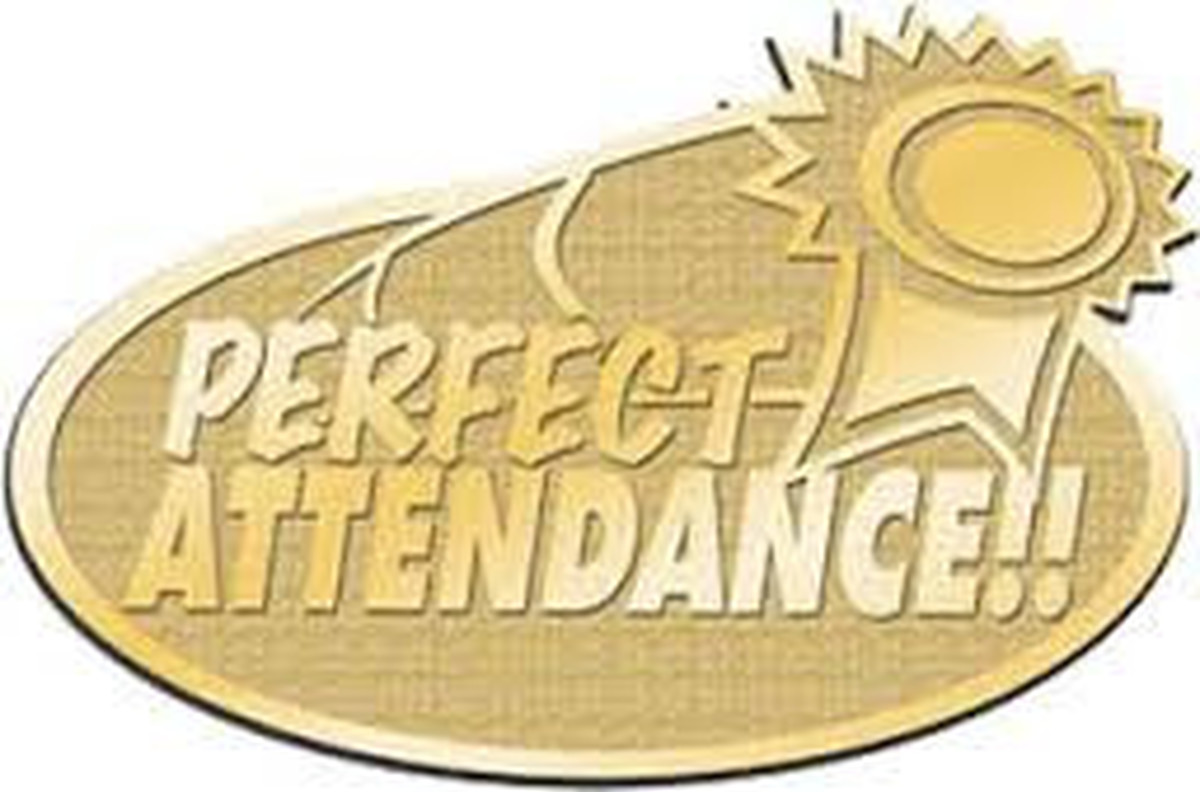 Mr Muscatelli and Mrs Rowland will support families who may have problems with attendance and punctuality. Please speak to them if you have any concerns about your child. If we are concerned about your child's attendance you will be invited into school to discuss any issues you may have. It is vital to communicate with the staff at school before the Educational Welfare Officers become involved.
Look at our videos below with some of the comments from OFSTED
Ofsted: Pupils are provided with rich, stimulating and creative opportunities to learn.
Ofsted: The proportion of pupils exceeding the progress expected of them has increased...many pupils made good and sometimes outstanding progress last year from their starting points.
Pupils are polite, welcoming and respectful to visitors. Pupils' highly positive and trusting relationships with staff help to boost their confidence in learning and self esteem. Ofsted 2015
Ofsted: A typical parent comment was, 'I can't praise the school enough'.
Ofsted: Leaders ensure there is no discrimination.
Ofsted: Leaders are fully committed to helping all pupils reach their potential.