READING, WRITING & PHONICS
Reading
The school adopts a whole-school reading approach for the majority of situations with the focus being on understanding high-quality texts and extract. Where children require additional support decoding text, this is provided through additional 1:1 and small group work. The school summatively assesses reading using the GL Assessments; NGRT.
In Reception and Year 1, children are taught phonics using Read, Write, Inc. Where children require this, they will continue this in subsequent year groups. Please see the phonics page for further detailed information.
The school use Jelly & Bean Phonics books to assist early reading skills and Project X books once pupils are identified as needing further decoding work beyond Year 1 phonics lessons.
Champion Readers
We love reading at The Friars Primary School, and every week a child from each class from Y1 to Y6 get to select a new book for their class library. Each class has a class catalogue from which to choose from and the 'Champion Readers' are those who have been reading all week. We want develop a love of 'Reading for Pleasure' culture in the school, alongside our systematic teaching of reading skills. We have had many comments and links with authors who are amazed that their book has been chosen by our pupils.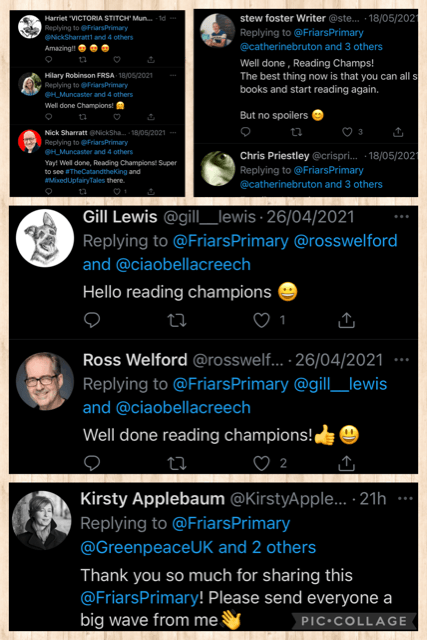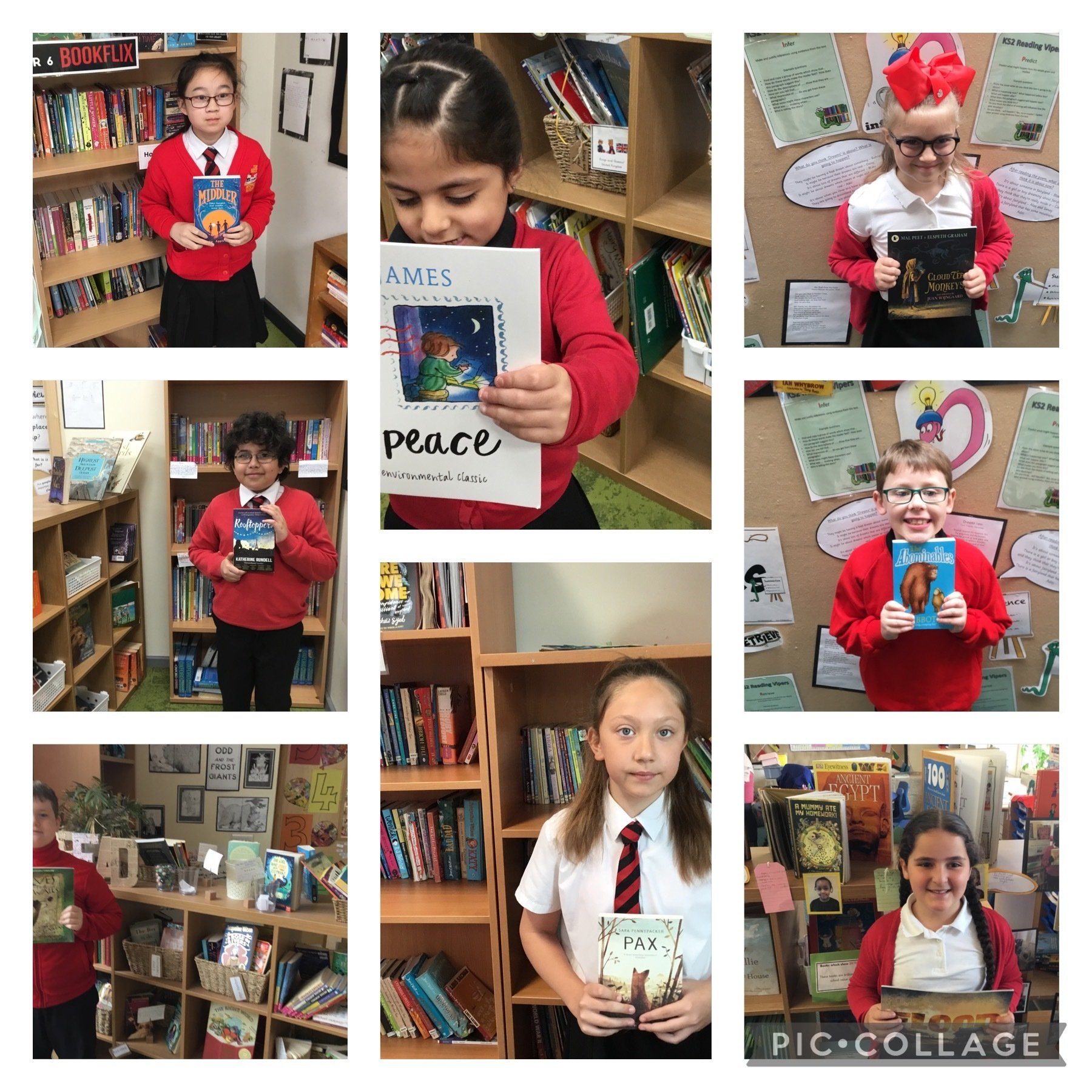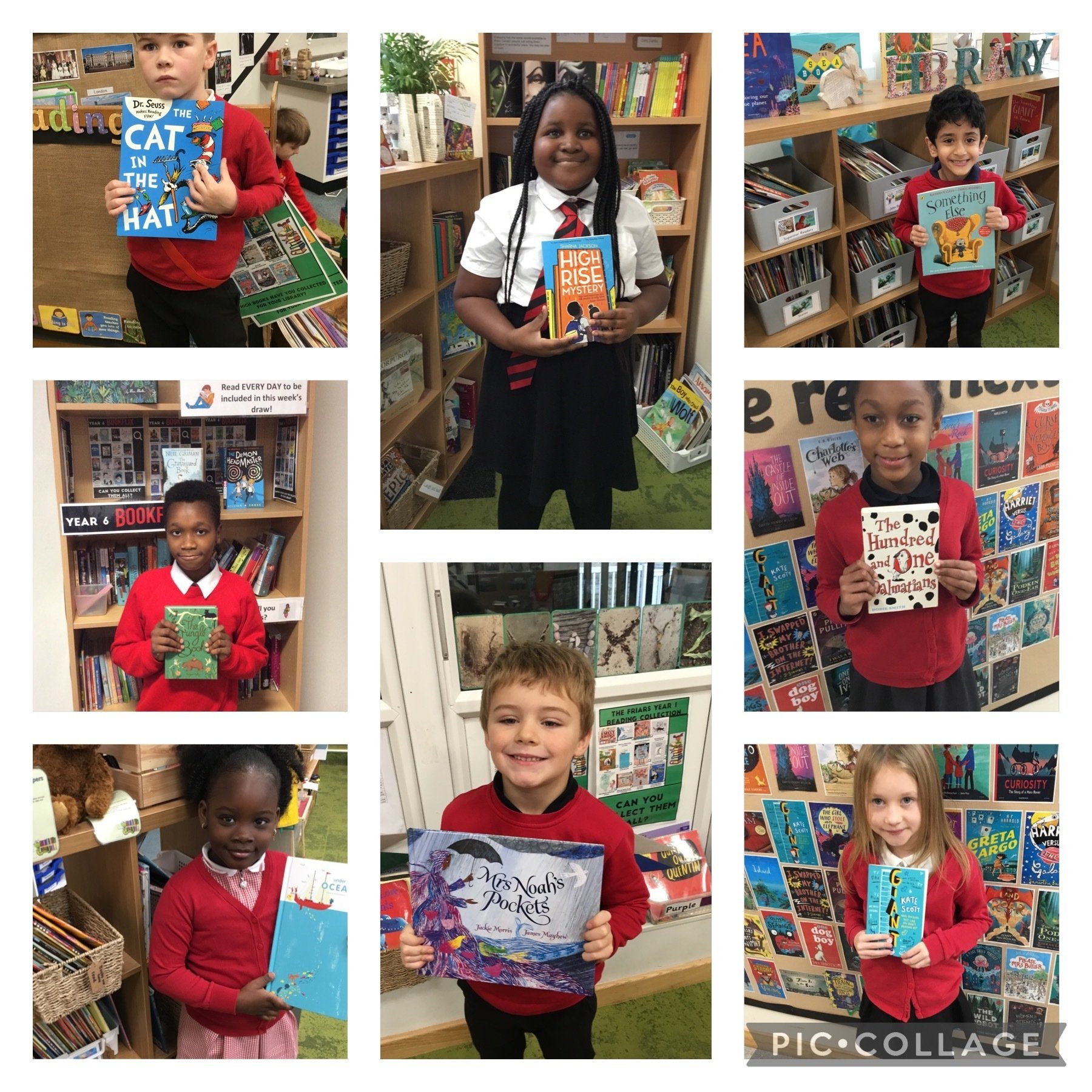 Writing
The school plans and teaches writing using ideas from Jane Considine's The Write Stuff for fiction writing. The school uses a bespoke, but whole school consistent approach to teaching non fiction writing. The pieces and genres are clearly mapped out in the below writing long term plans. Children learn specific writing skills and apply these to longer pieces of text. The school summatively assesses writing using cluster-developed writing frameworks. Spelling and grammar are all clearly mapped per year group. You can see what your child is going to be expected to learn by clicking on the Y1 - Y6 Curriculum below. For Reception or Nursery information please see the EYFS page.
English Curriculum Leader: Mr Curtis