Achievement- Determination- Happiness- Respect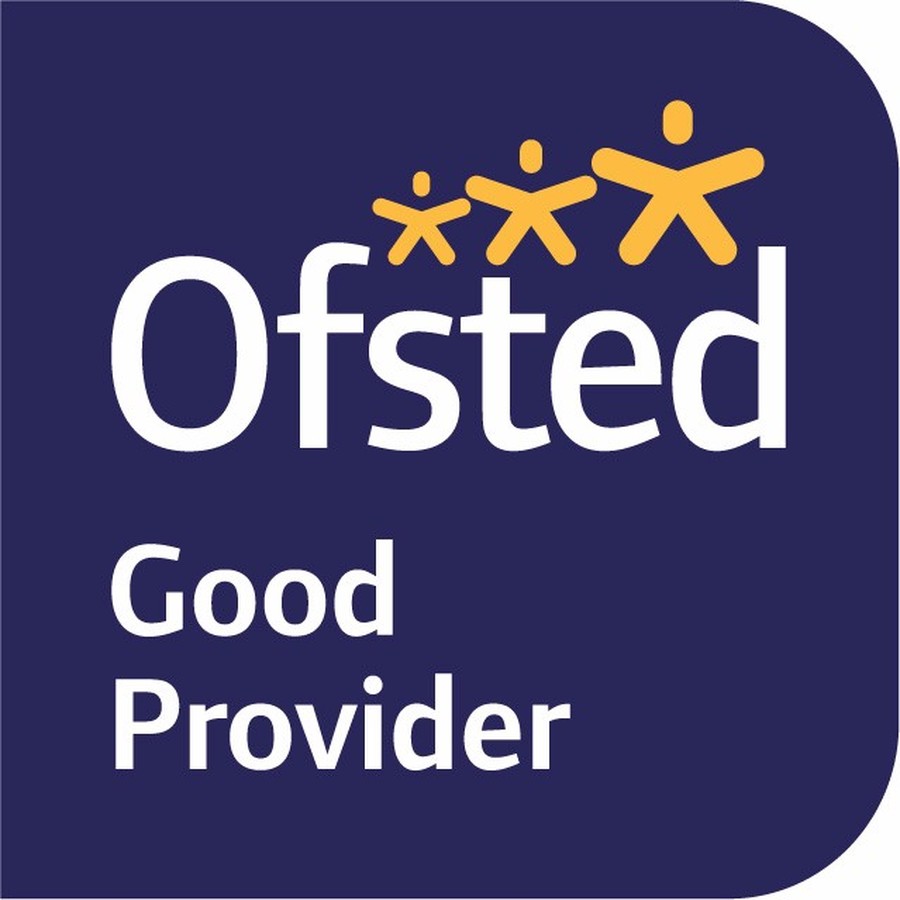 The behaviour of pupils is good. Pupils are eager to learn and they try their best. They typically say that,'I like this school because all my friends are here and it helps you get on in life.' Pupils' positive attitudes to learning is aiding their improving progress. Ofsted 2015
"This is a good school" Ofsted 2015
Parent View gives you the chance to tell Ofsted what you think about your child's school,
The survey can be completed at any time; you don't have to wait until the school is being inspected.
Welcome!

Dear Parent / Carer

We hope you find the information on this website useful when choosing a school for your child.
You are welcome to visit us during school hours to meet myself, staff and pupils. Please telephone for an appointment.
We are very proud of our school and hope that, should you choose to visit, you will see all that The Friars has to offer your child and your family.
We look forward to meeting you and your child. Please feel free to discuss any issues you may have.

Yours sincerely

Miss P. Arnold

Headteacher
Achievement- Determination- Happiness - Respect
Latest School Calendar Events
SCHOOL CLOSES FOR CHRISTMAS HOLIDAY

22

Dec

2017

3:30 pm - 3:30 pm
The Friars Primary School is taking over the world!
See below...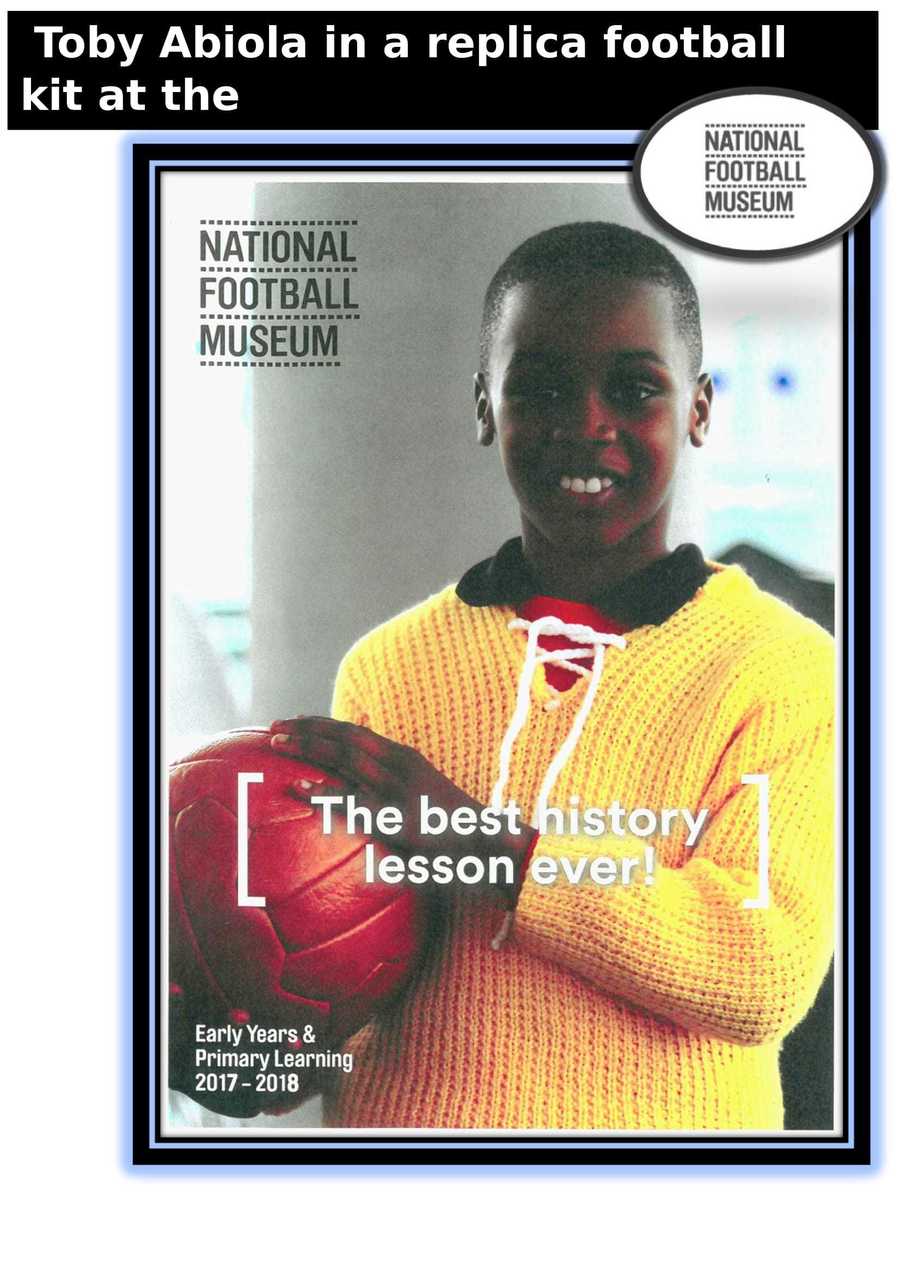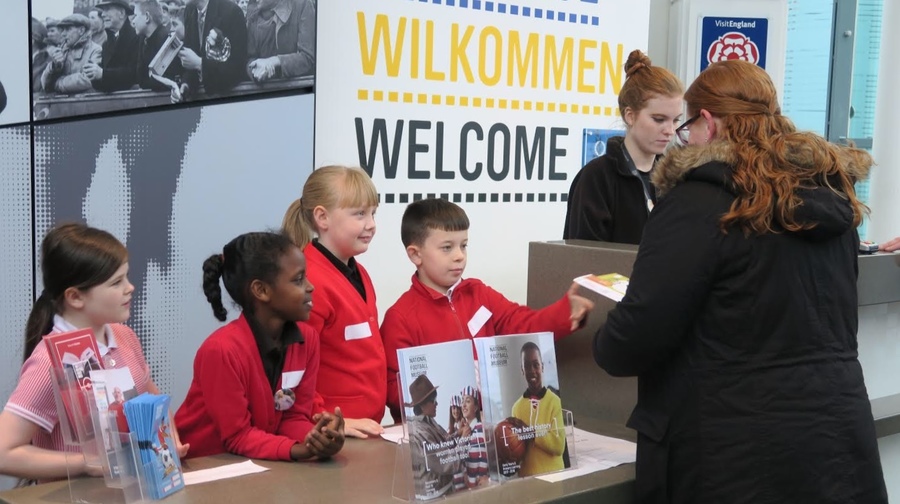 Exciting News!
Fifteen of our Key Stage Two children have been working their socks off with The Museum of Science and Industry and have designed a 'Kids Take Over' day which takes place at The Museum on Saturday 18th November, 10 am to 5 pm!
The children have designed a Museum trail and have highlighted some specific and special objects to be included all related to the history of Salford!
They have also tested a craft activity, designing paper gliders inspired by the work of The Avro aircraft company.
Please come along to our exciting (and free) exhibition!
Click the link below to see our children taking over The Museum of Science and Industry!
Well Done Megan!
We are extremely proud of our very own Megan Jolly, Year 6, who recently won a local wrestling competition at her first attempt and for which she received a GOLD medal. Congratulations Megan!
See below images from our recent Year 6 fishing trip organised by Mr Paul Scott, School Governor.
Our proud Year 1 boys representing the school at a football competition at The Cliff, Manchester United's training facility.
This slide show shows the building of the school, the local area and other schools in the area before our school was built.
Welcome to LEGO Club!
LEGO Club meets every Wednesday
The pictures below show our club members developing scenes based on the anti bullying message arising from The Power of One show that our pupils watched in Anti Bullying Week. In LEGO Club we emphasise cooperation, imagination. turn taking and listening to different points of view. It's also FUN!
Year Two, Salford Museum Visit
Our pupils recently visited Salford Museum, donned the costumes of a bygone era and experienced life in old SalfordI
(It looked hard!)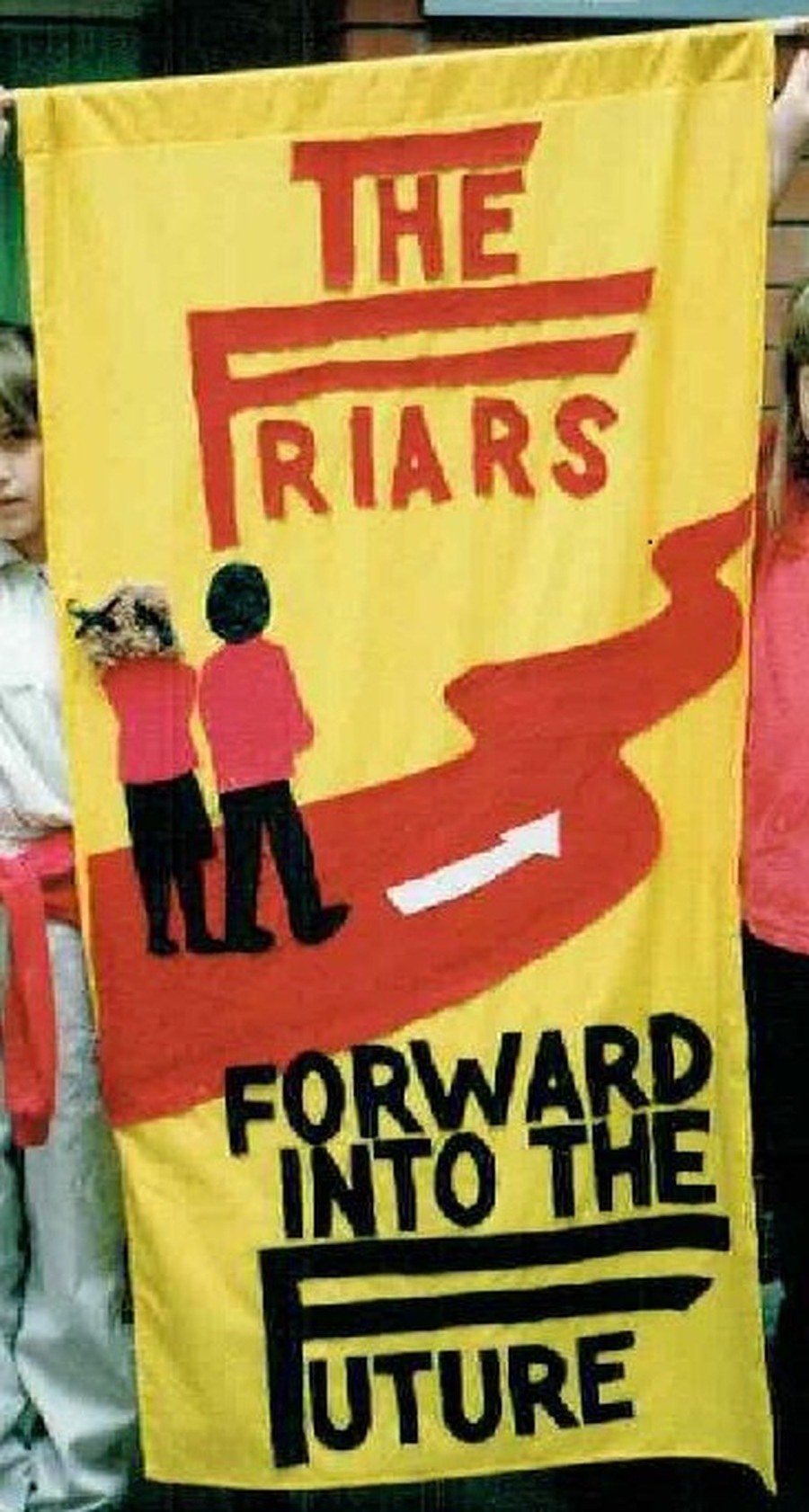 Ofsted: Pupils are provided with rich, stimulating and creative opportunities to learn.
Ofsted: The proportion of pupils exceeding the progress expected of them has increased...many pupils made good and sometimes outstanding progress last year from their starting points.
Pupils are polite, welcoming and respectful to visitors. Pupils' highly positive and trusting relationships with staff help to boost their confidence in learning and self esteem. Ofsted 2015
Ofsted: A typical parent comment was, 'I can't praise the school enough'.
Ofsted: Leaders ensure there is no discrimination.
Ofsted: Leaders are fully committed to helping all pupils reach their potential.