Welcome to Life at the Friars. Below you will find all that we have been doing this half term.
If you wish to see what we have been up to in the past, please click the links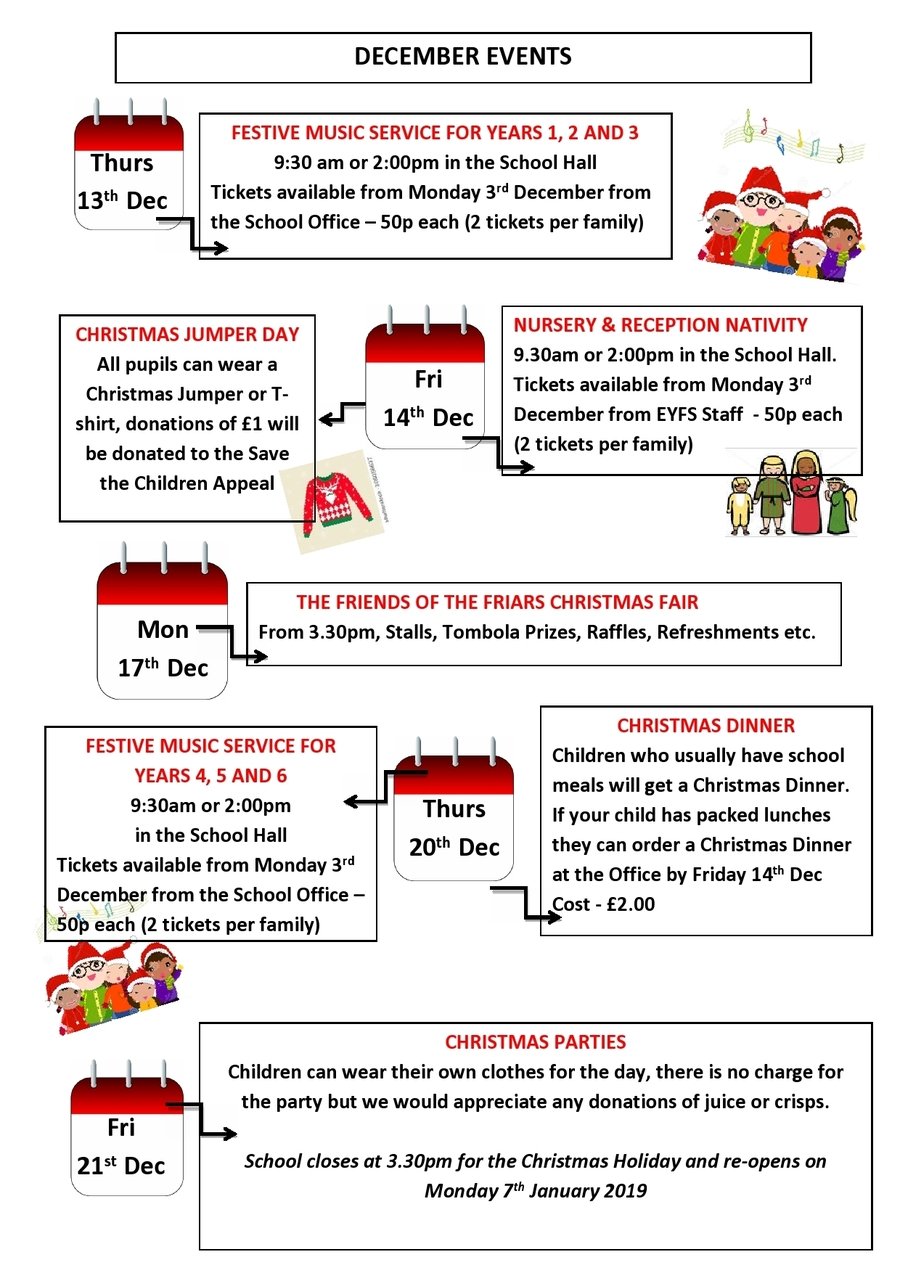 Thanks Dads!
These three heroes have cleared up all of the wet, slippy, dangerous leaves from our playgrounds.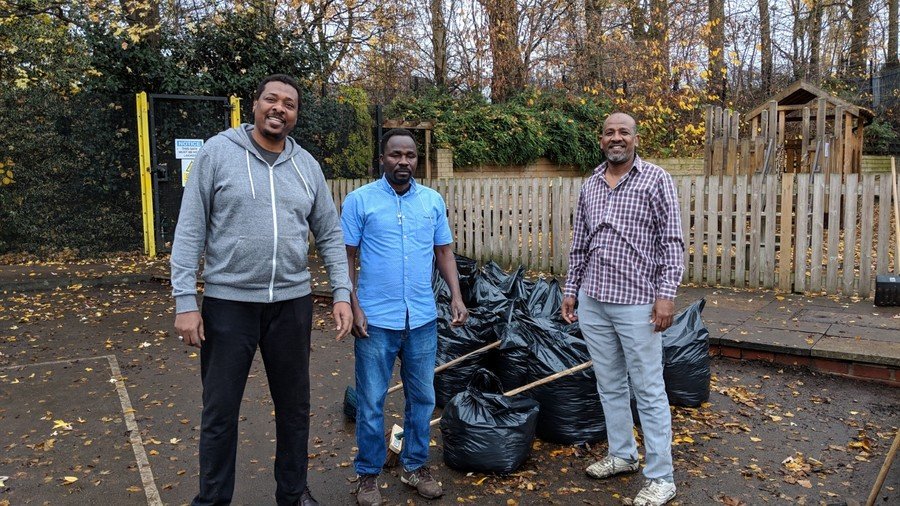 Parents!
English Classes for Beginners
At school
Starting, Tuesday 27 November 1.15pm to 3.15 pm
See Mr Muscatelli!
Pass the message on!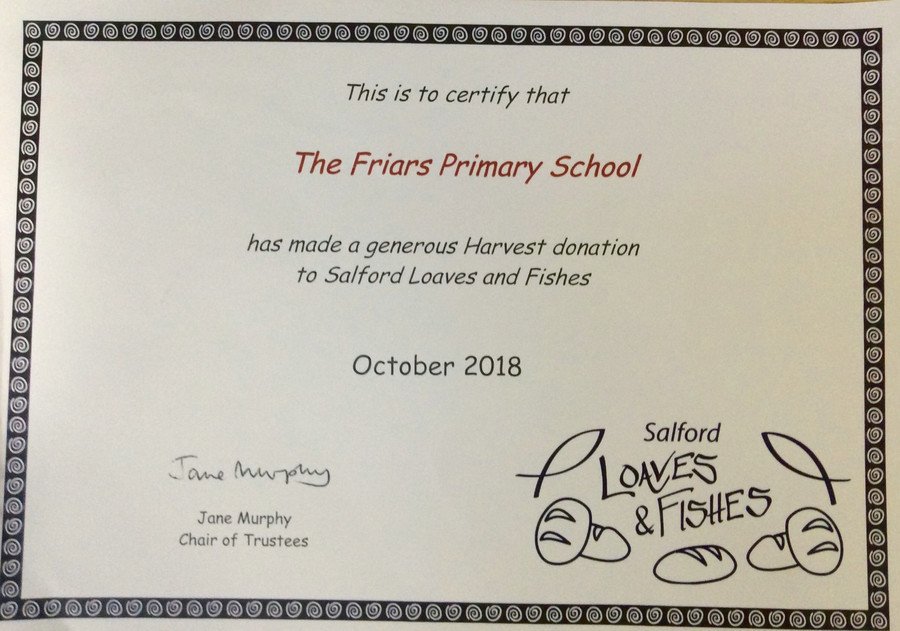 This is an inclusive school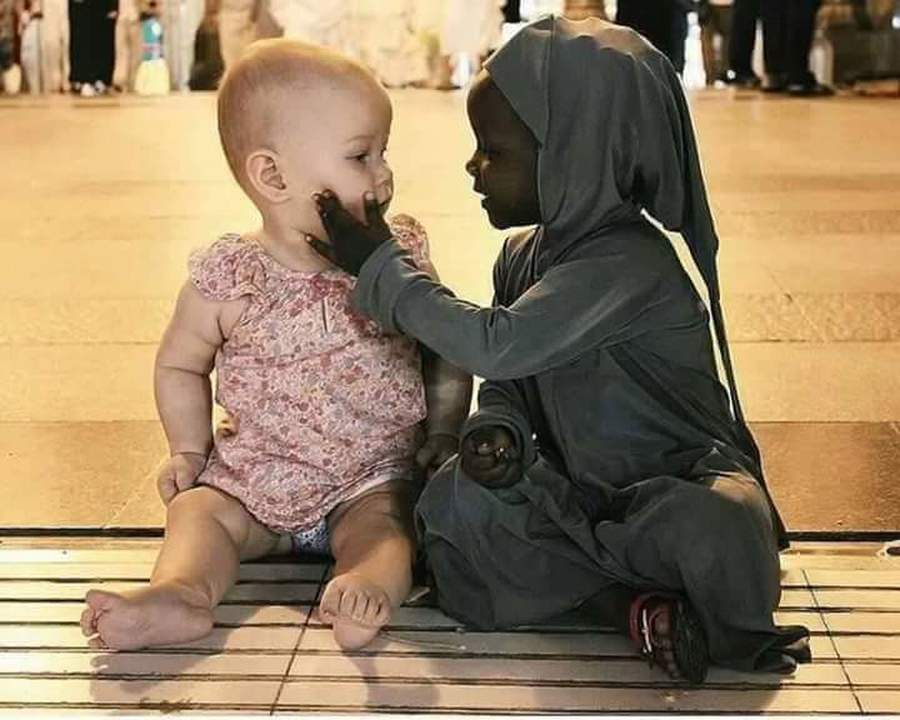 But first, a word about good attendance...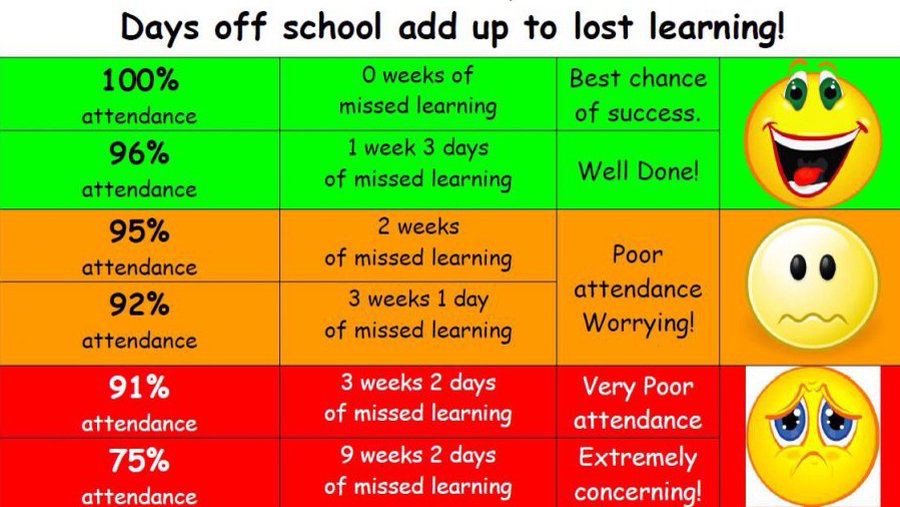 Archive Pictures
Recognise Anybody?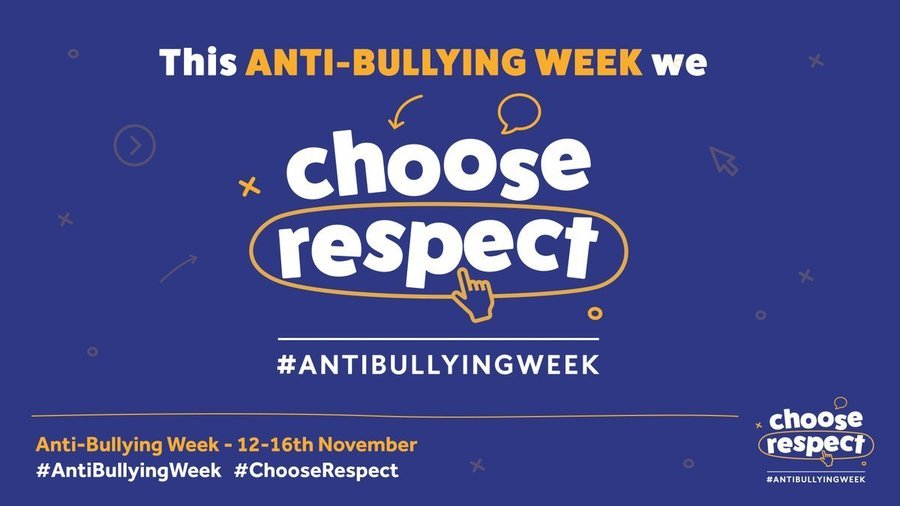 Interested in volunteering & making a contribution? Try this site: https://www.salfordcvs.co.uk/volunteer-opportunities