Life at The Friars
Come and see all of the wonderful events that happen at The Friars.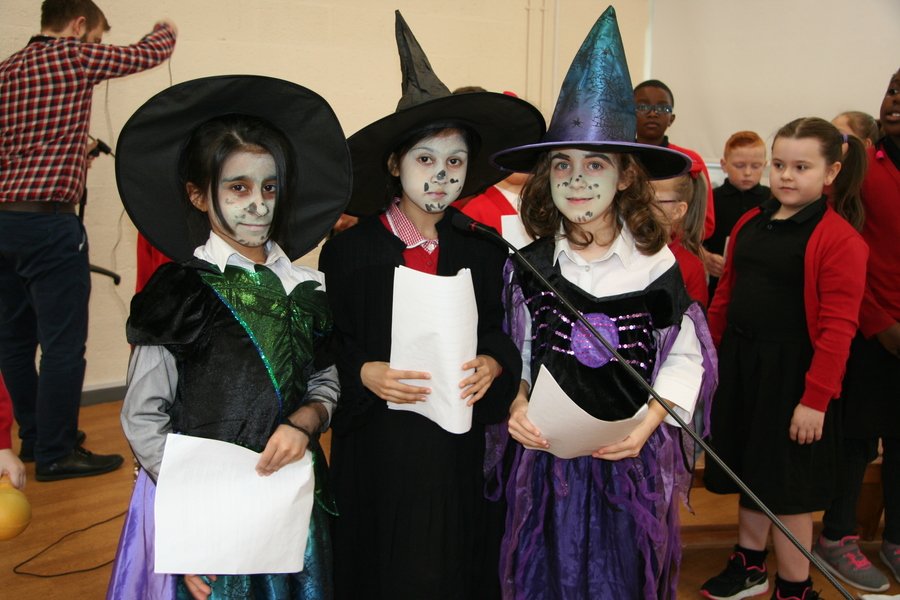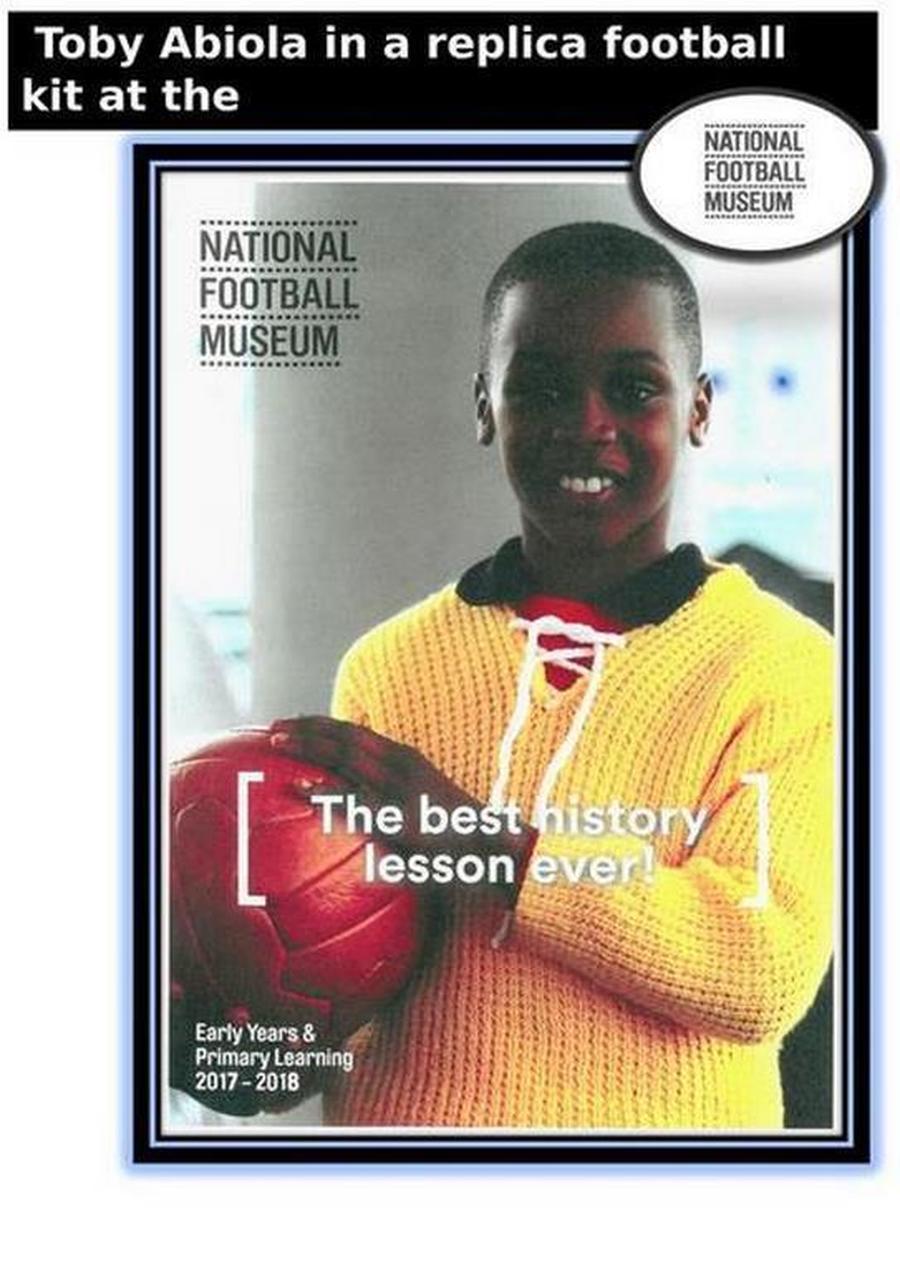 Children from our Early Years provision prepare for their
Nativity Play, December 2017.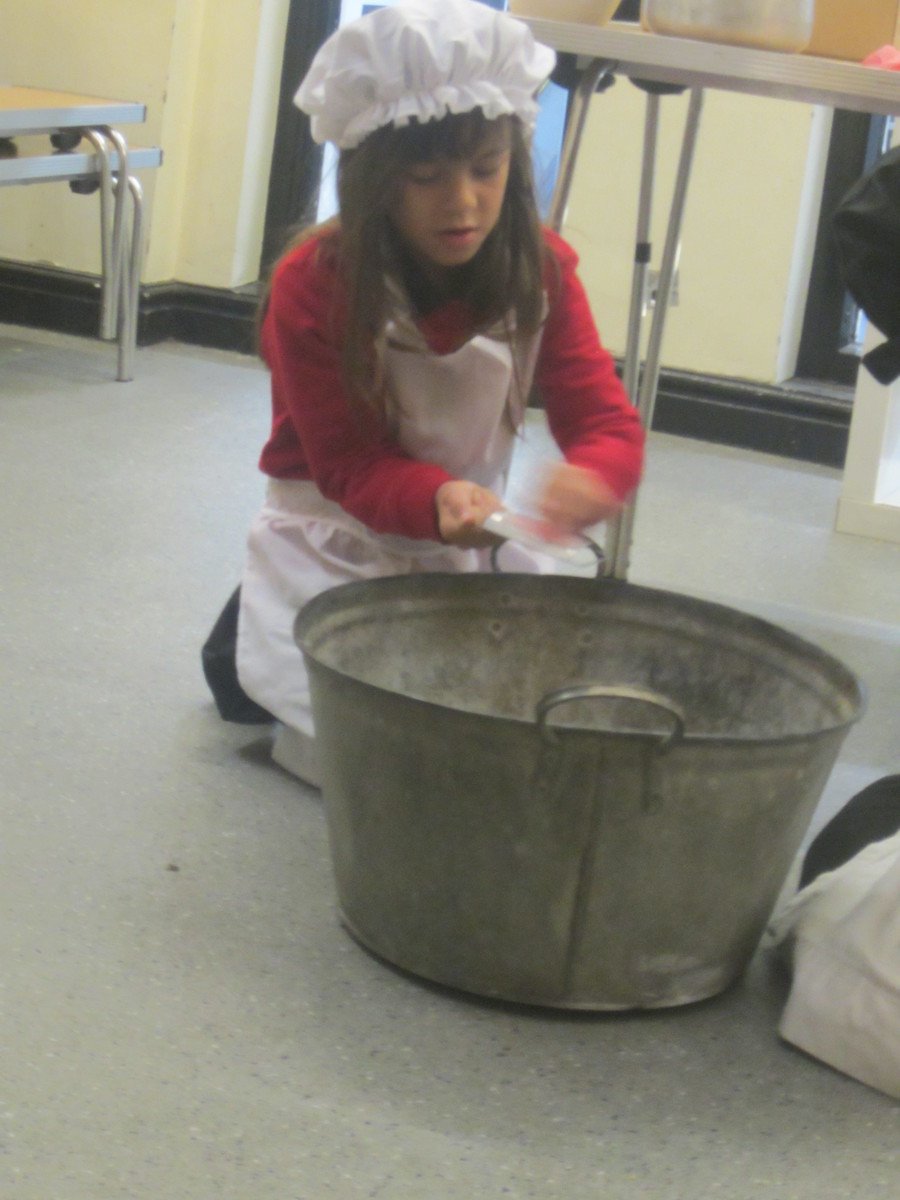 A slideshow of our children entering school during the winter weather. We call this mini- movie...
'Snow Angels'....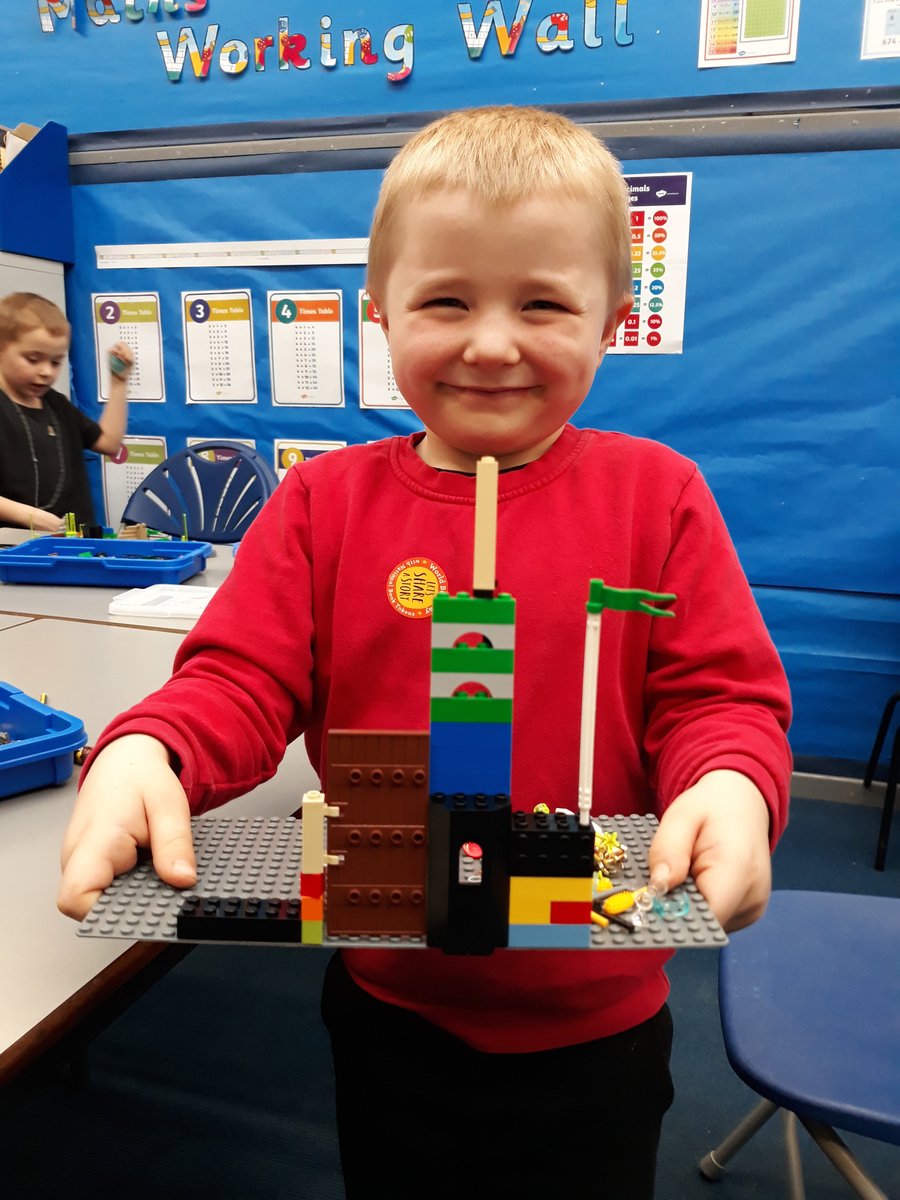 Year 5 built fairground rides with moving parts
The Music is called 'Machines'
Reading is BRILLIANT!
Year 3 in Waterstones for National Book Day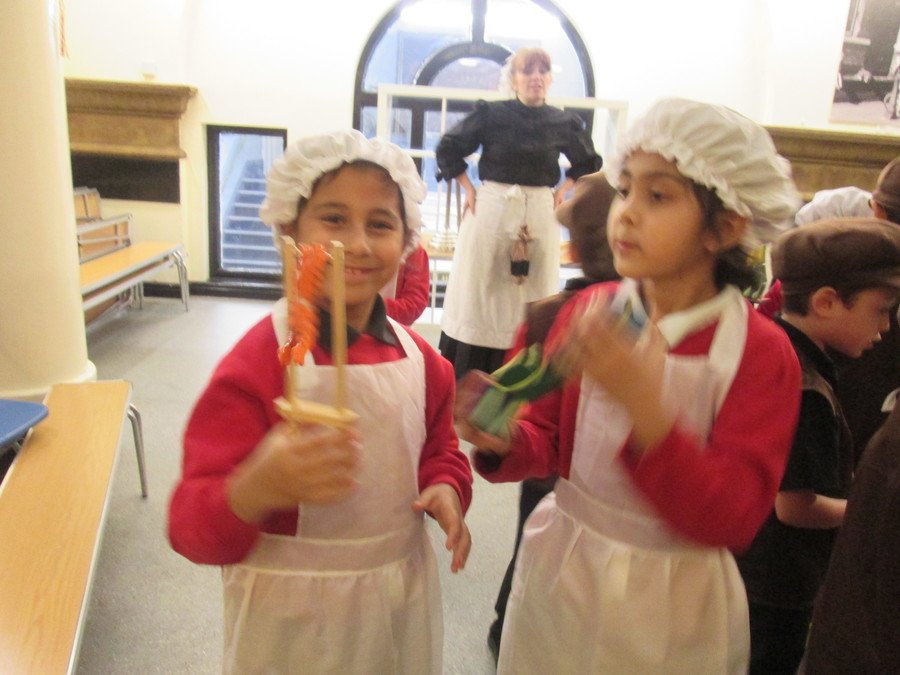 Shadows
Year 3 study the movement of the earth
Year 4 visit
The Manchester Football Museum