Welcome to Life at the Friars. Below you will find all that we have been doing this half term.
If you wish to see what we have been up to in the past, please click the links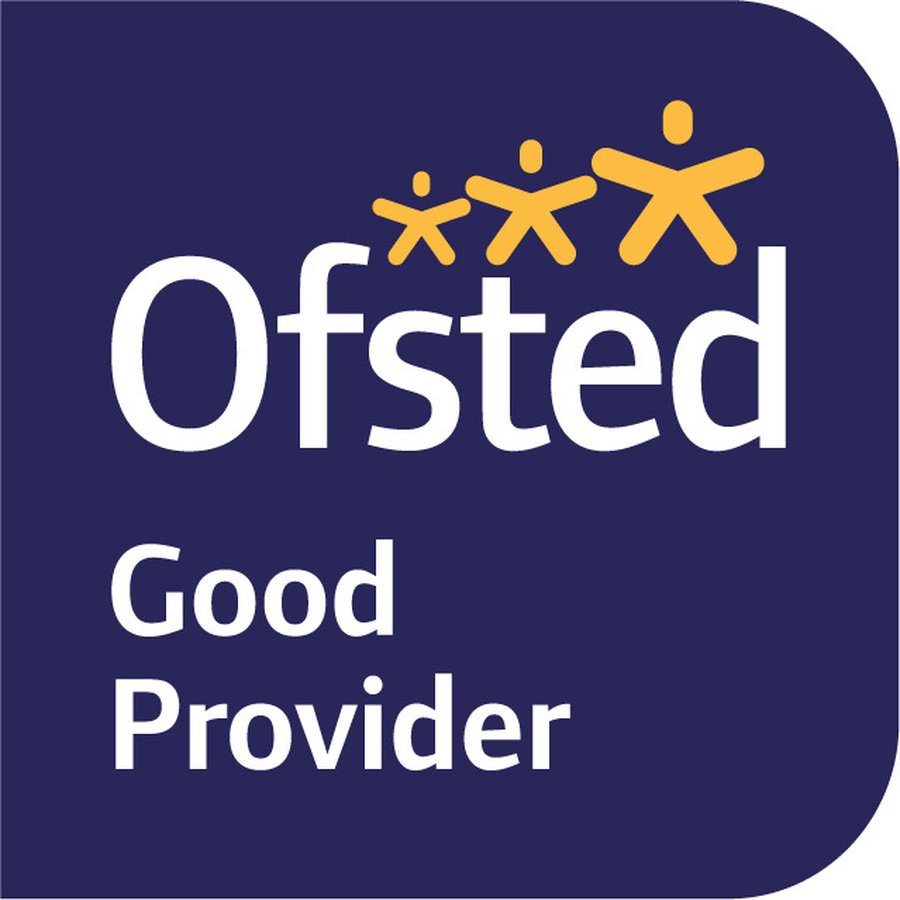 The Friars Primary School
Our Shared Values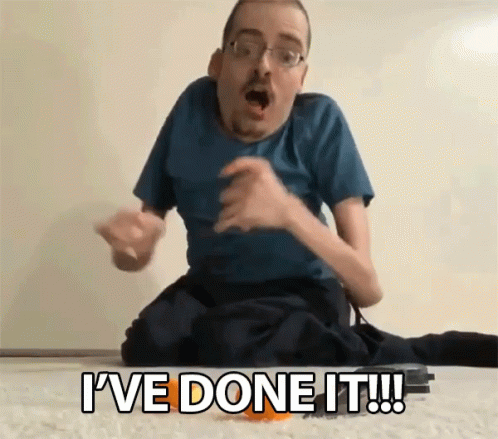 Achievement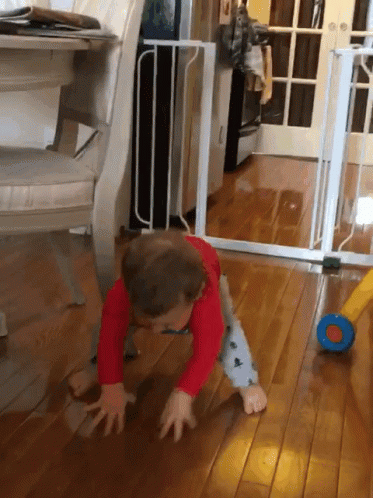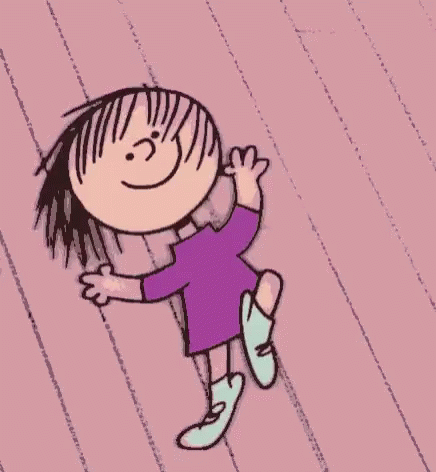 Happiness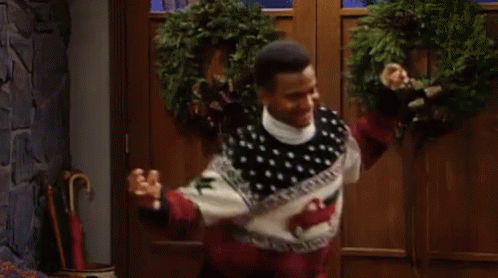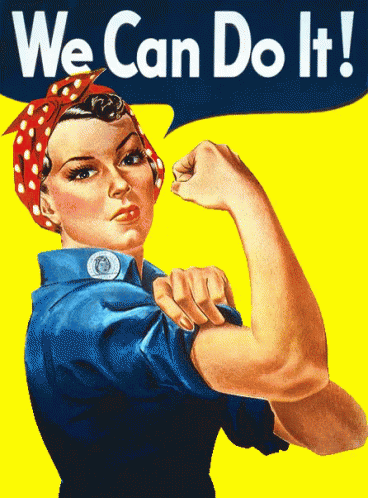 Determination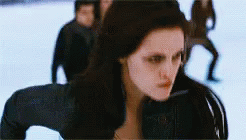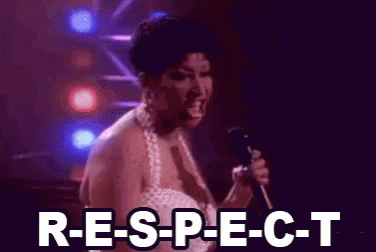 Respect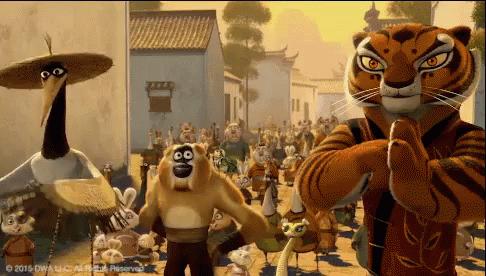 Year Two
Habitats Topic
Making Bug Hotels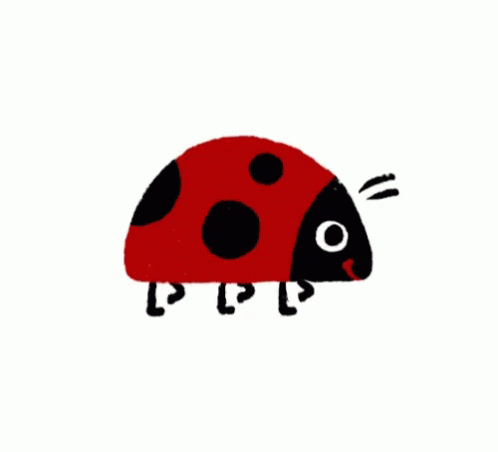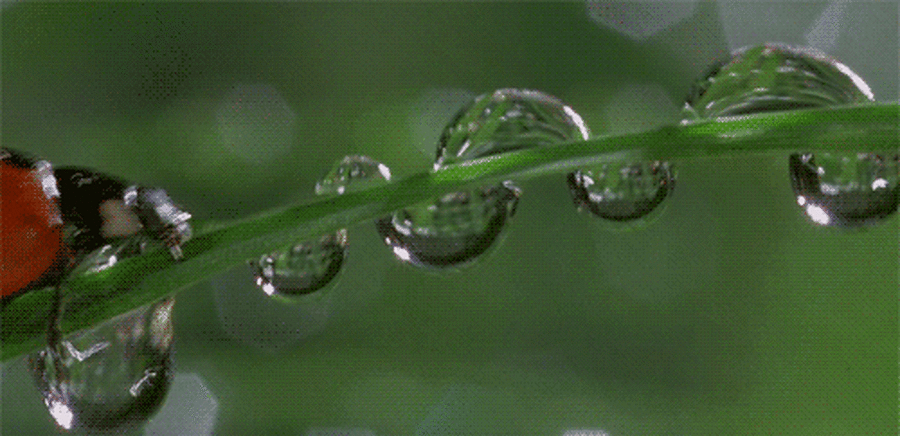 Fire!
Year 2 are studying
The Great Fire of London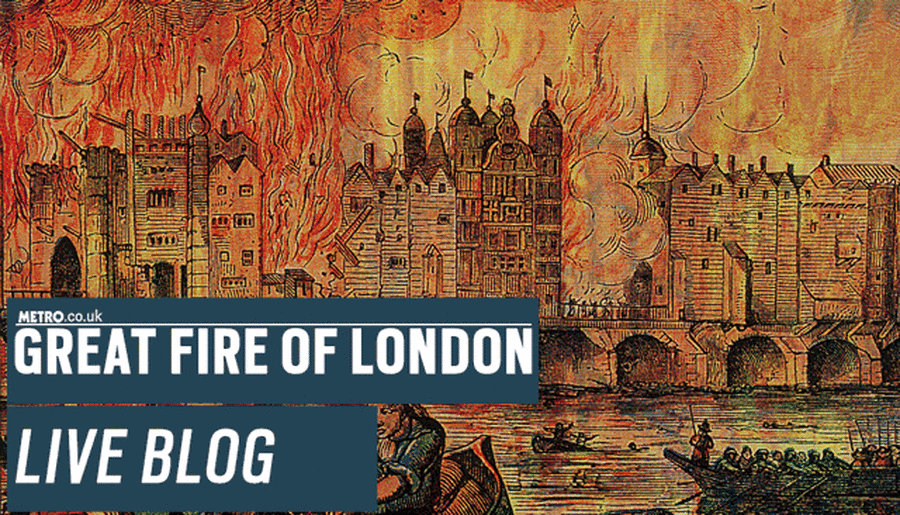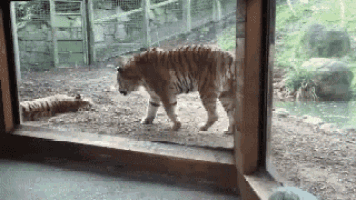 Art
'Talking Textiles'
3 D pictures that tell a story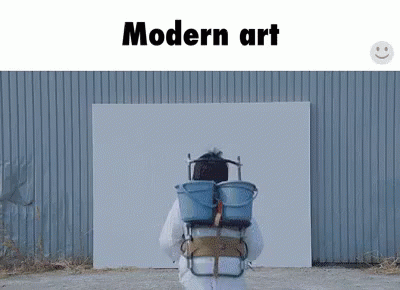 Design and Technology
Year 4 designing and making nutritious 'Super Smoothies'
(Click on thumbnail to enlarge)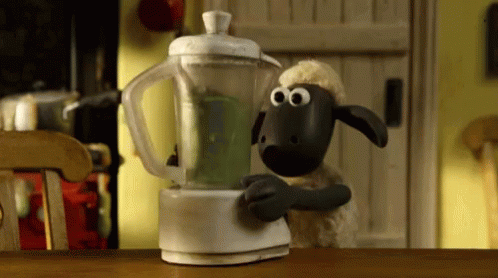 History
Year 4 making Anglo Saxon brooches
Respect
At The Friars, pupils learn about other religions and develop their respect for different beliefs and cultures
The pictures below show Year 6 involved in a workshop about the Sikh faith
HOT OFF THE PRESS! Members of Year 3 and 2 will be appearing in the 'DRUM FUN' section of the programme, 'YOLANDA'S BAND JAM' on the CBeebies Channel- SUNDAY 27 JANUARY at 10.15 am. Don't miss!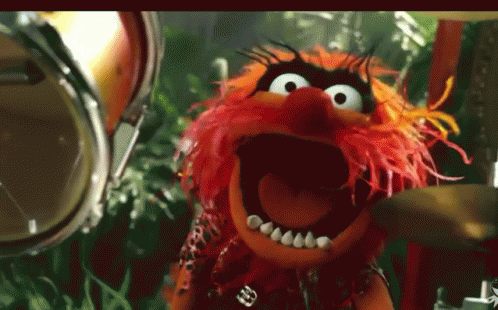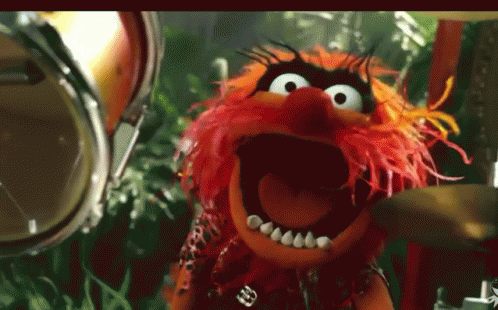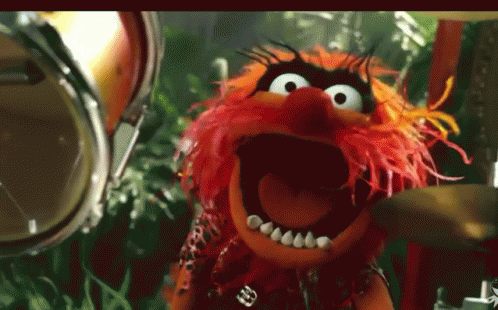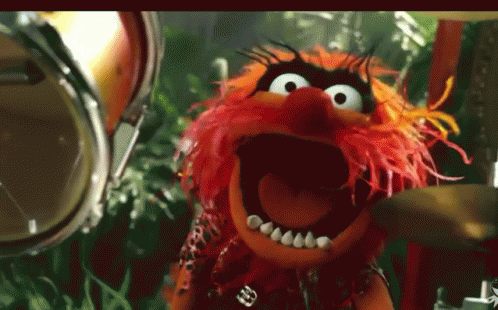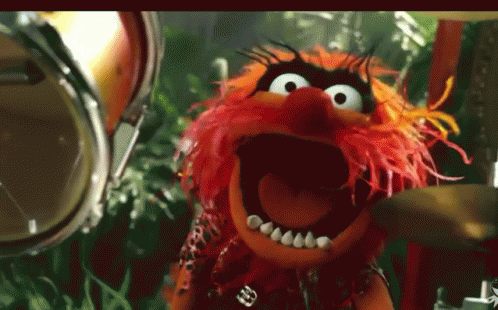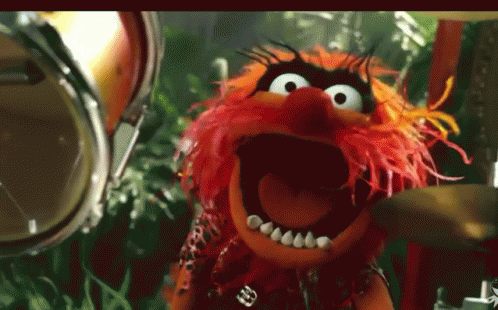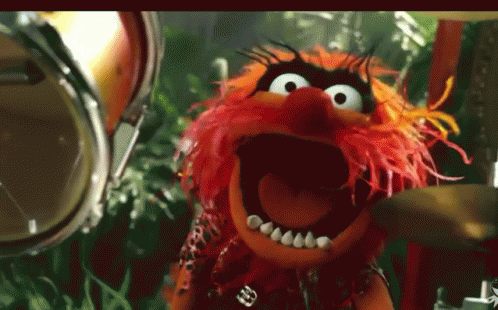 Year 2:
Football Champions!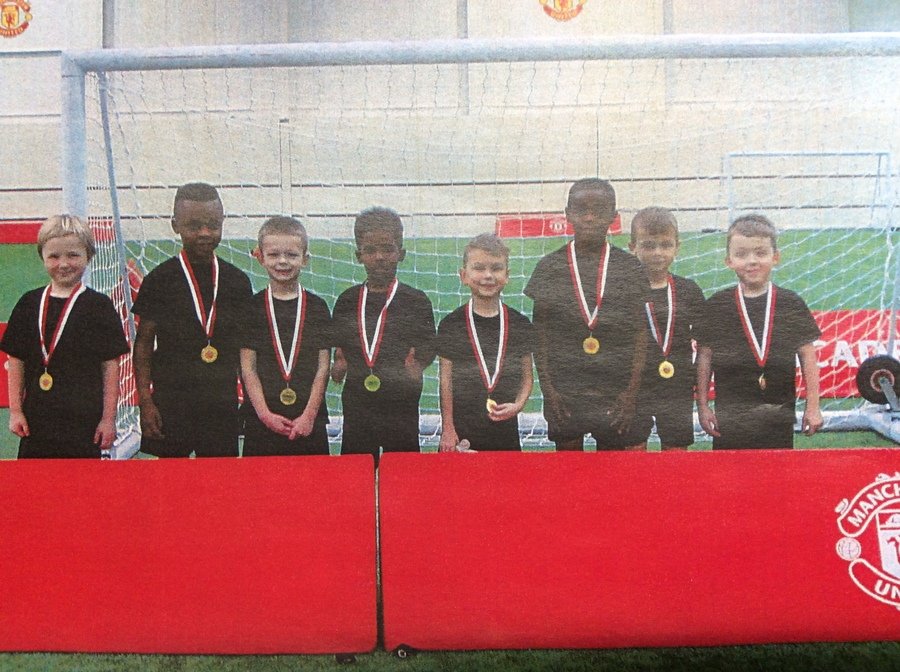 Year 3:
Football Champions!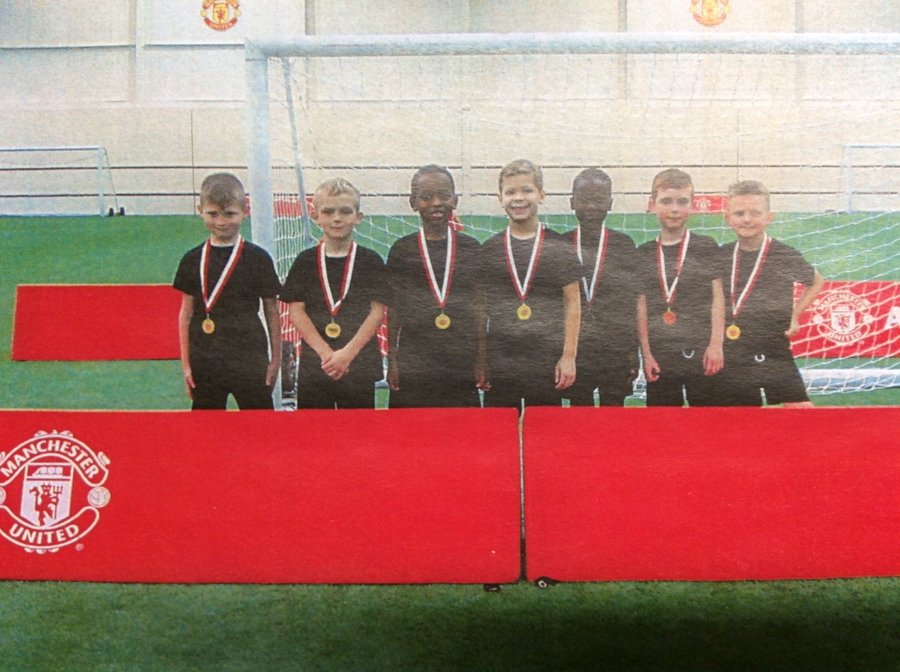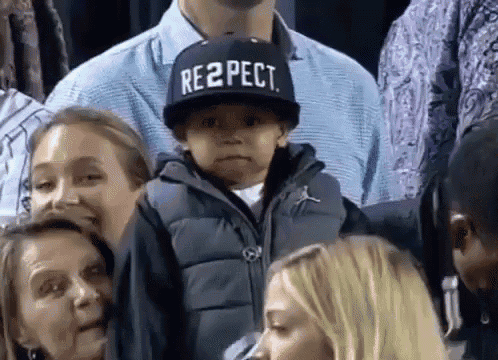 Check out the football offer below!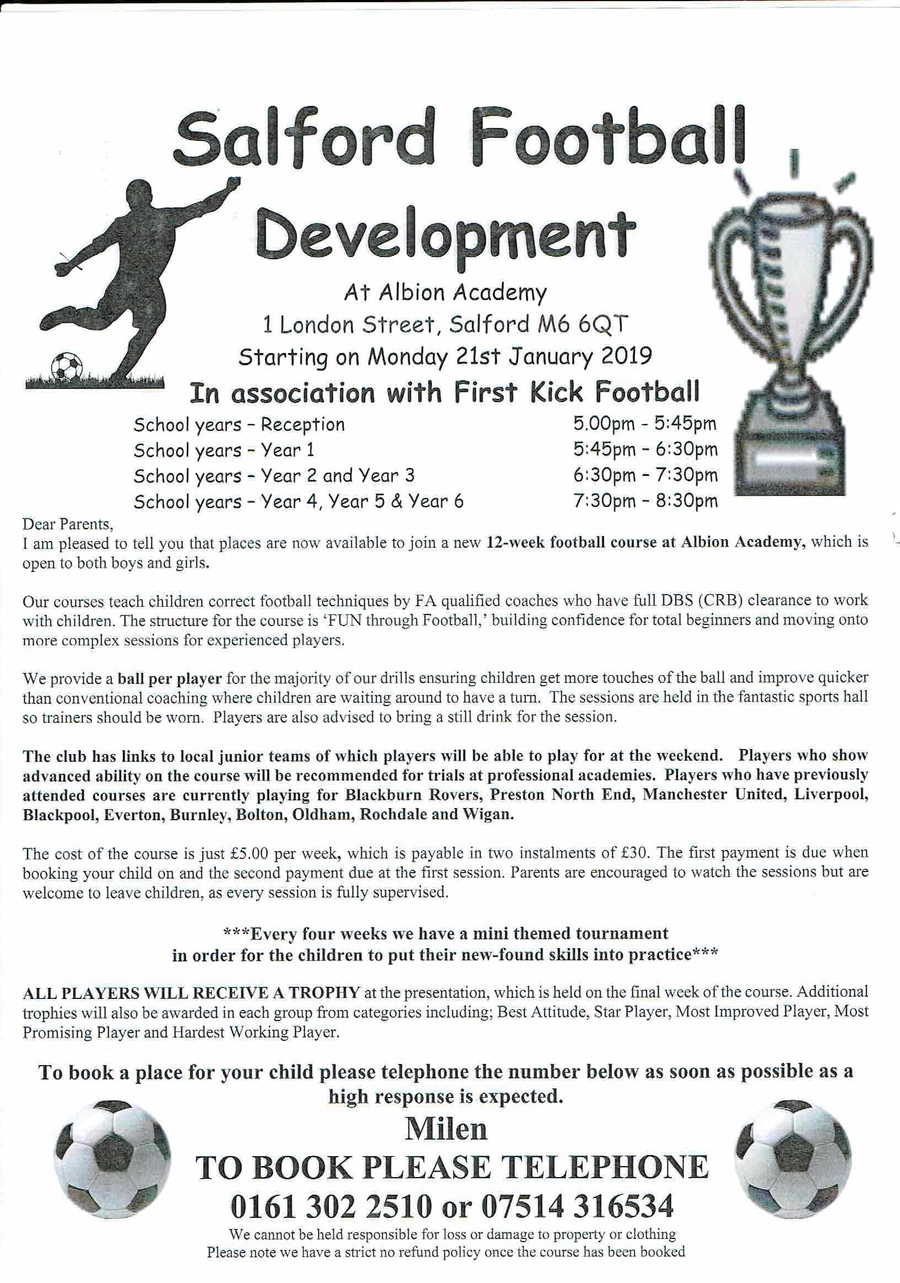 Achievement:
I have just been awarded my Red Belt!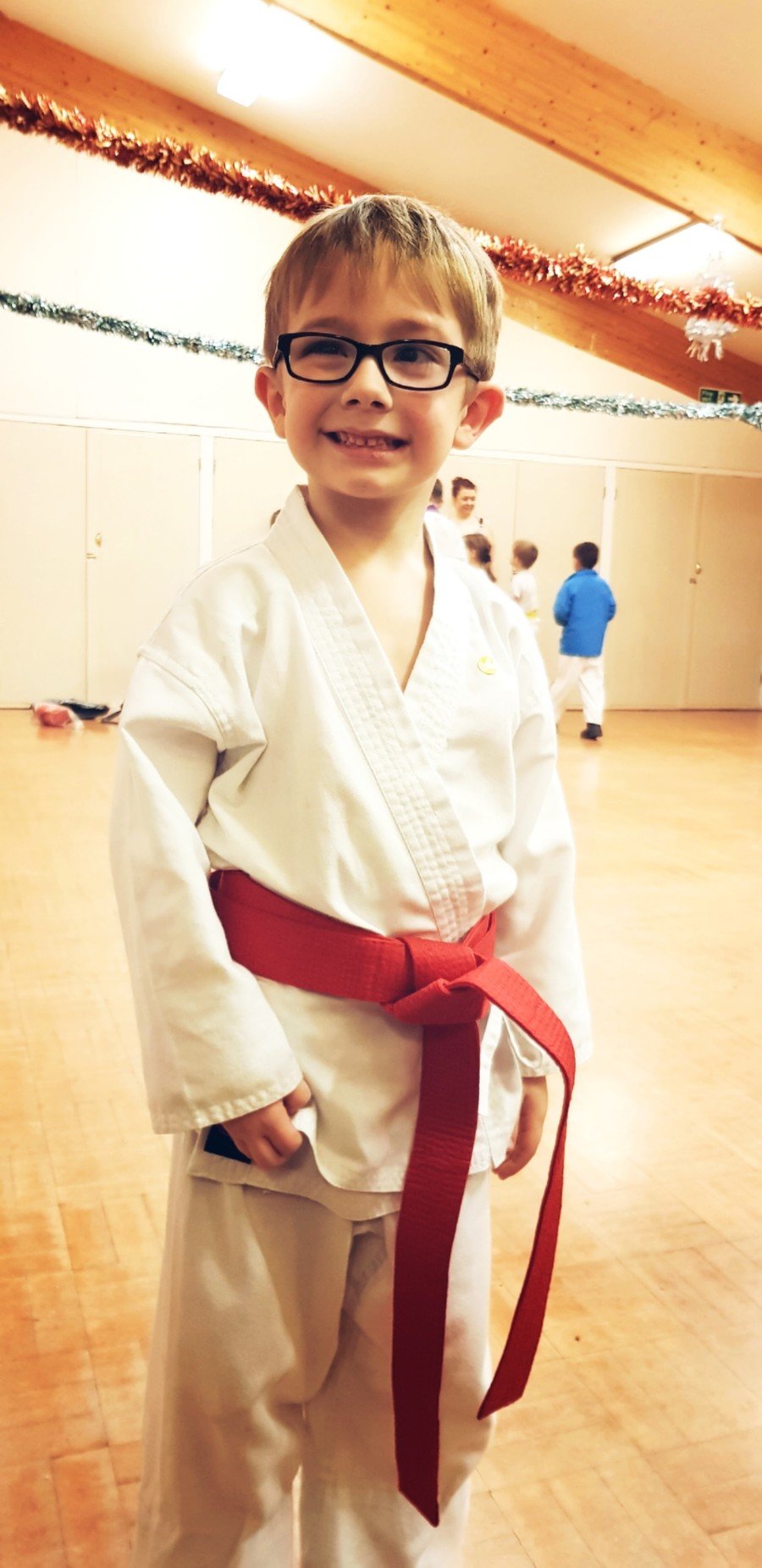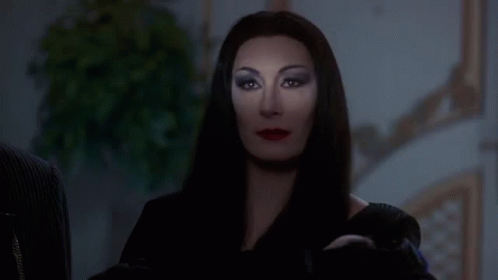 We celebrate Diversity and recognise the worth and value of ALL loving human relationships...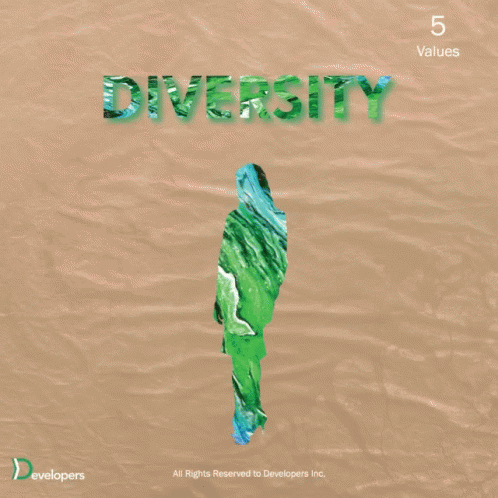 Merry Christmas and a Happy New Year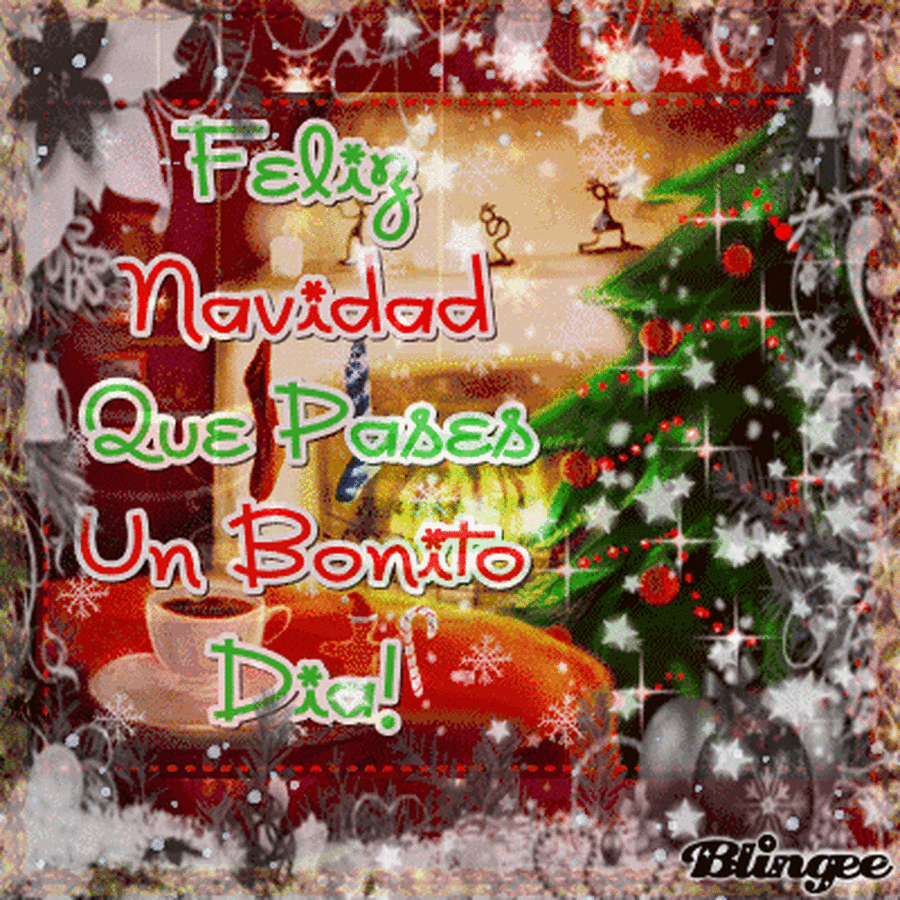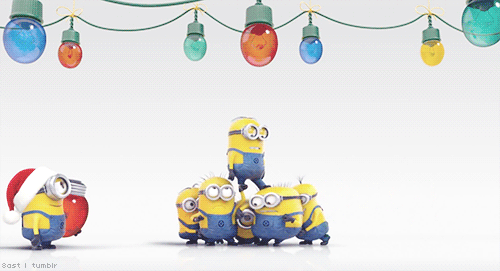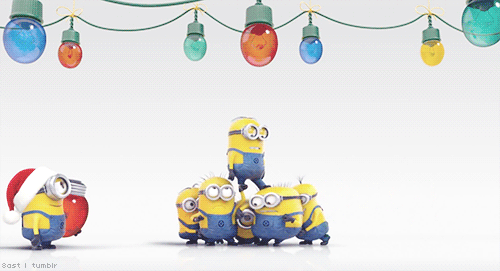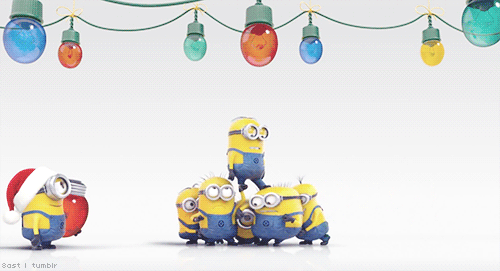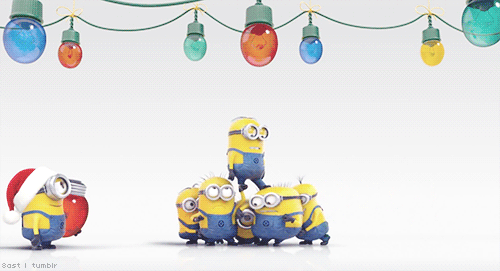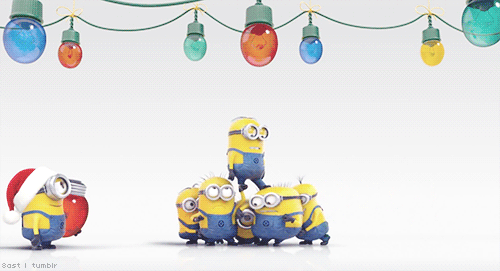 Silent Night
Christmas show
20 December 2018
Christmas can also be a lonely time for many...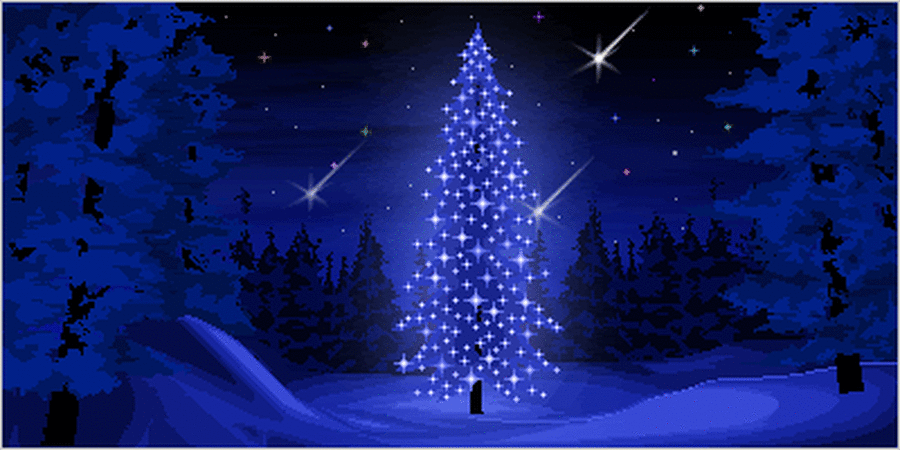 Our resident pianist plays as the audience settle...
Year 5
The Candy Man
Christmas Show 2018
Year 6
Calypso Carol
Christmas Show 2018
(But if you need help this Christmas...)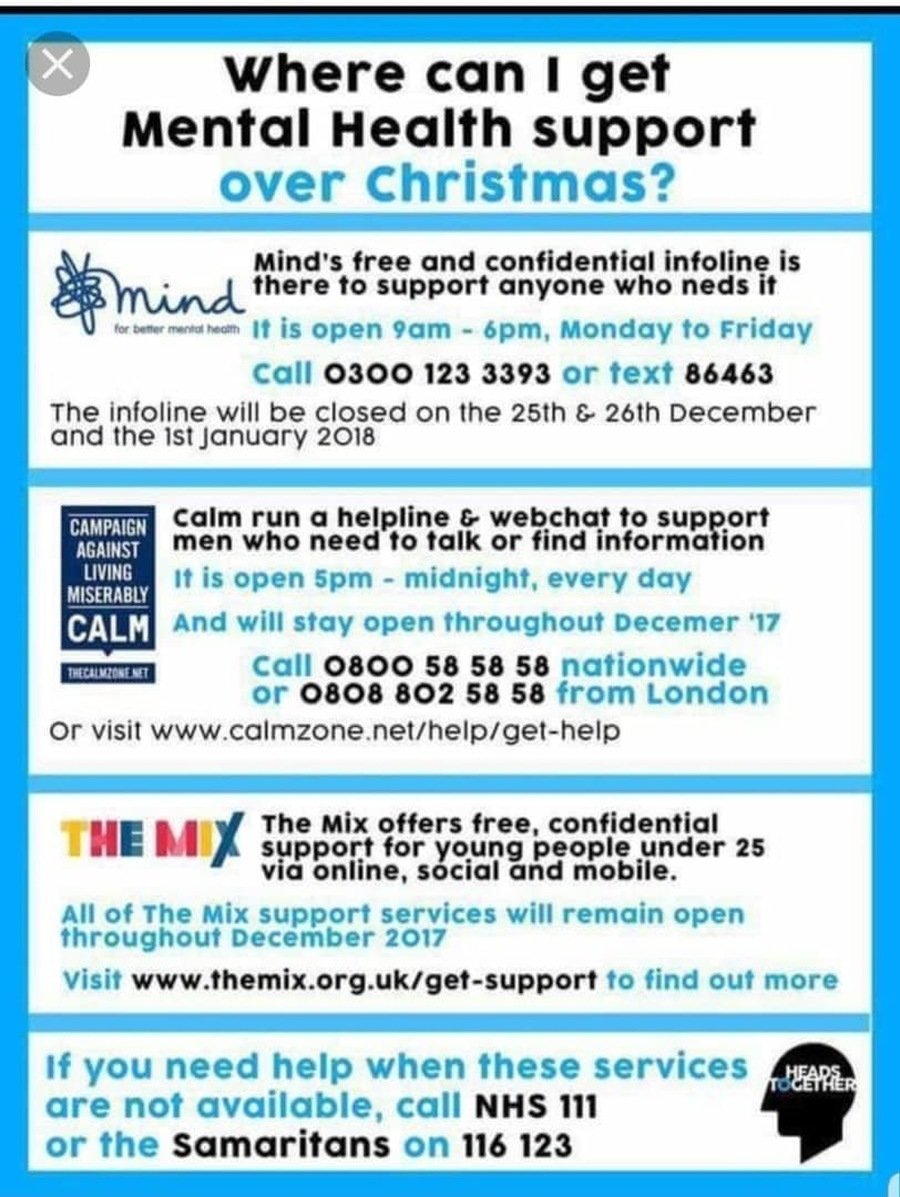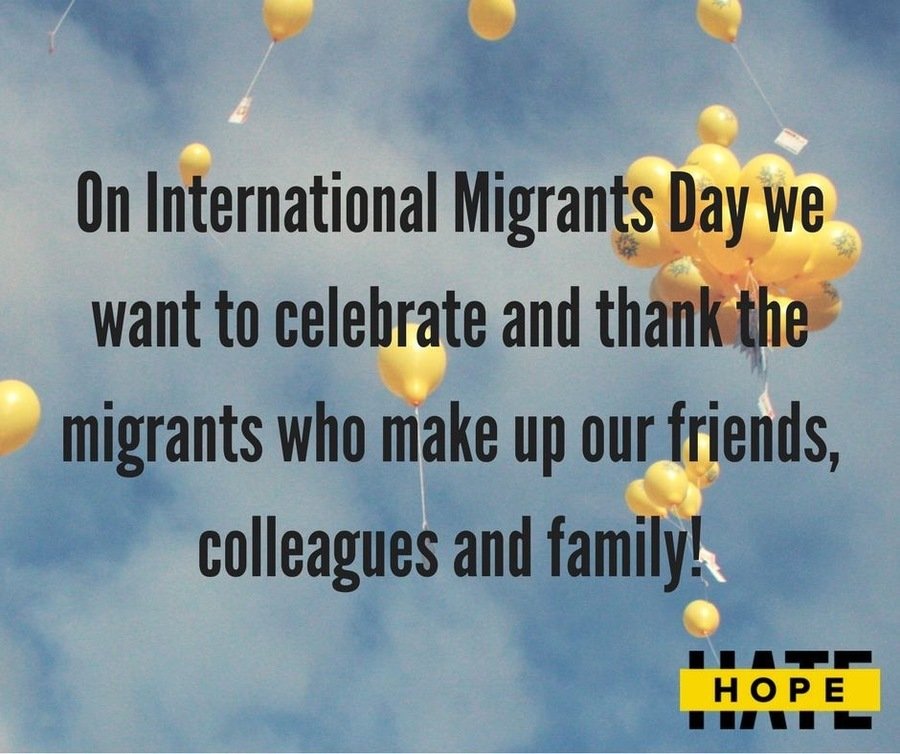 Year 5 have been studying
Ancient Greece
Including architecture...
A MASSIVE thank you to THE FRIENDS OF THE FRIARS for all their hard work
leading to a hugely successful CHRISTMAS FAIR on 17th December!!!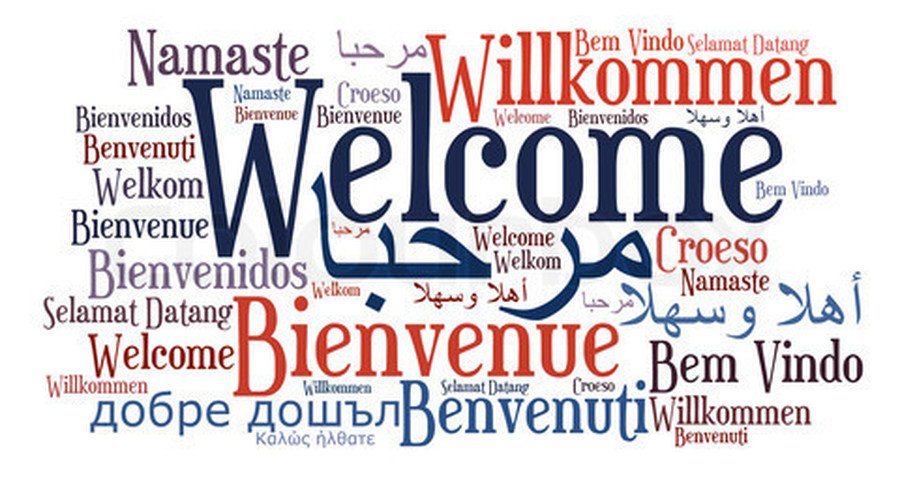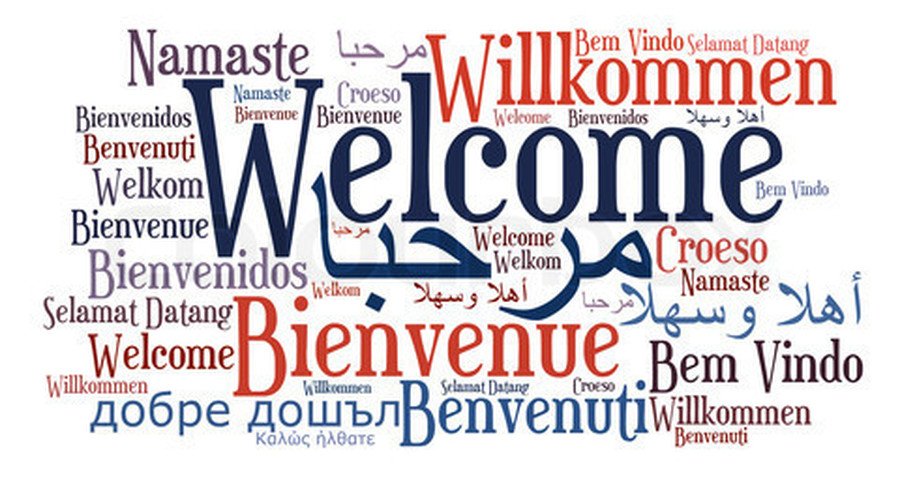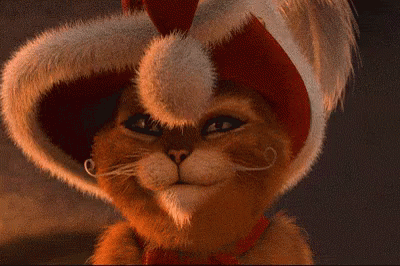 It's Christmas jumper day!
Naughty Elves are causing mayhem all around school!
Biscuit decorating with Year 1!
Welcome Bishop Libby!
Libby Lane was consecrated as the Bishop of Stockport in York Minster on 26 January 2015, becoming the first woman to be consecrated a bishop of the Church of England.
Her story is one of determination and achievement, two of our core values
Determination and Achievement...Determination and Achievement...Determination and Achievement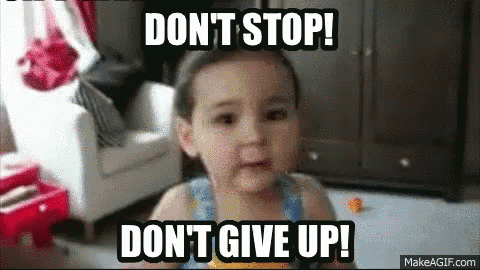 Nocturnal animals visit Nursery!
The Early Years children are practising their Nativity play!
A Special Assembly...
at the end of Black History Month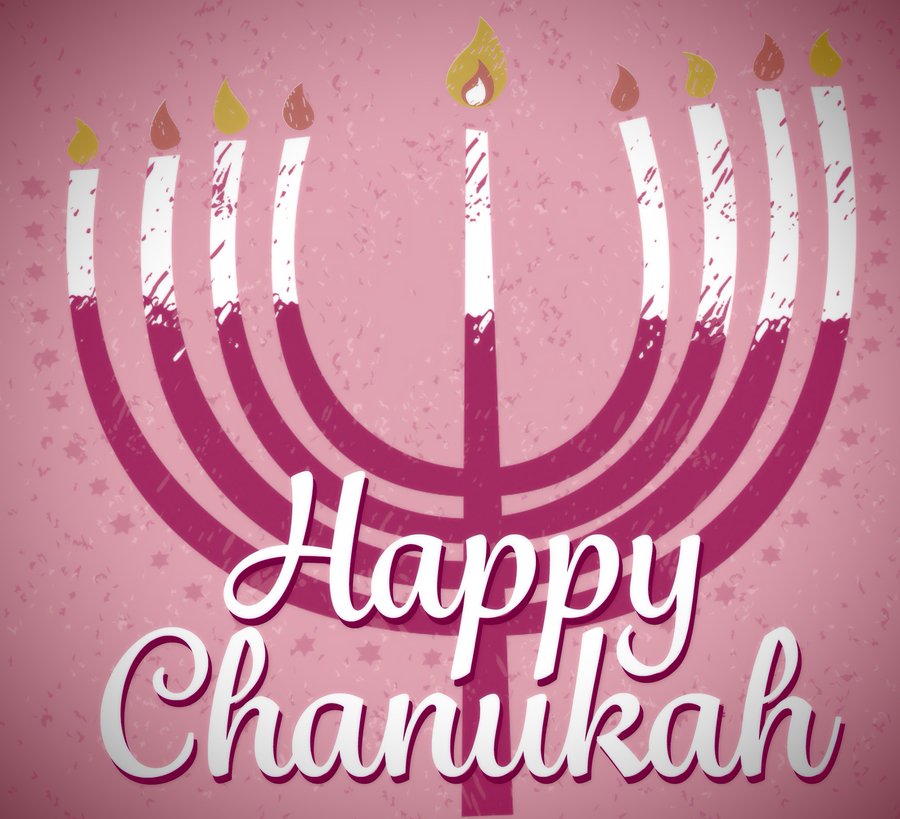 This is an inclusive school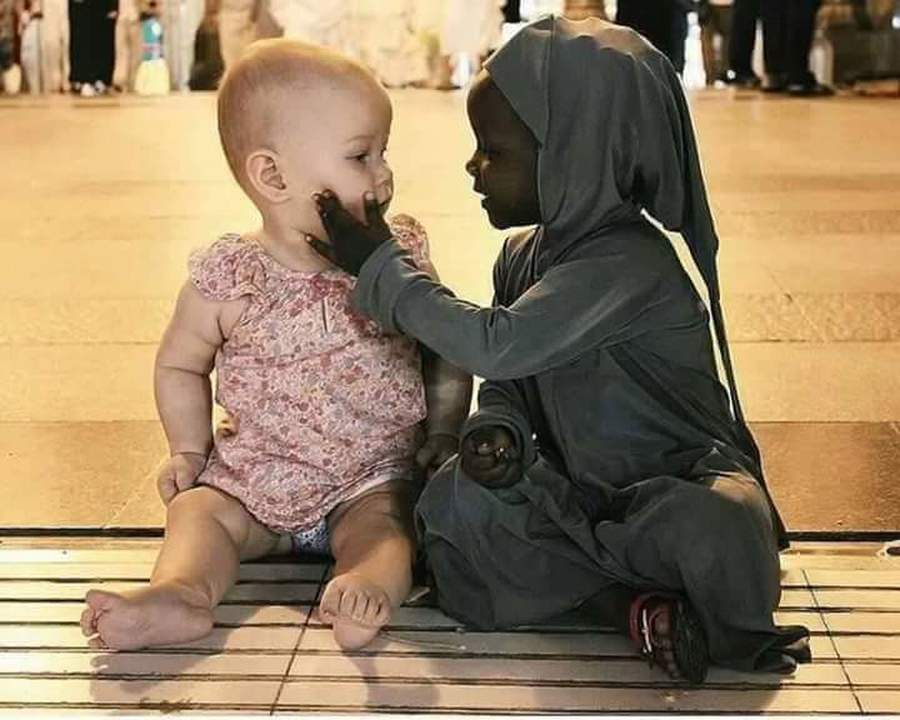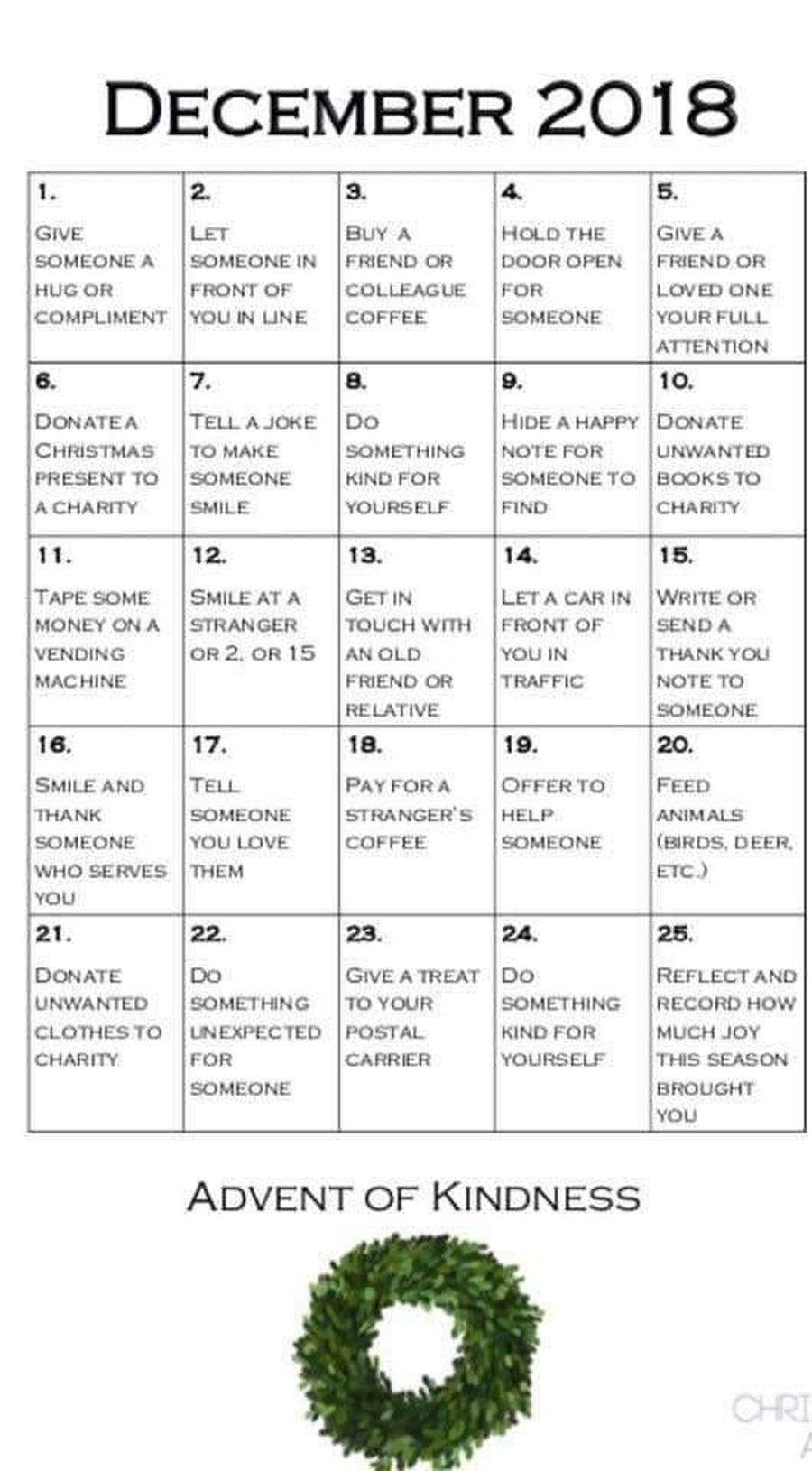 NEWS FLASH! We've just discovered a time capsule on site with a film of Friars' pupils visiting the local museum in 1898! See below!
Year 5 are singing 'Pure Imagination' at the school festive service.
Check out this wonderful version!
.
The Friars Primary School
is proud to be involved in
The Christmas Shoe Box Appeal
(Aran in Year 1 proudly showing his generous effort!)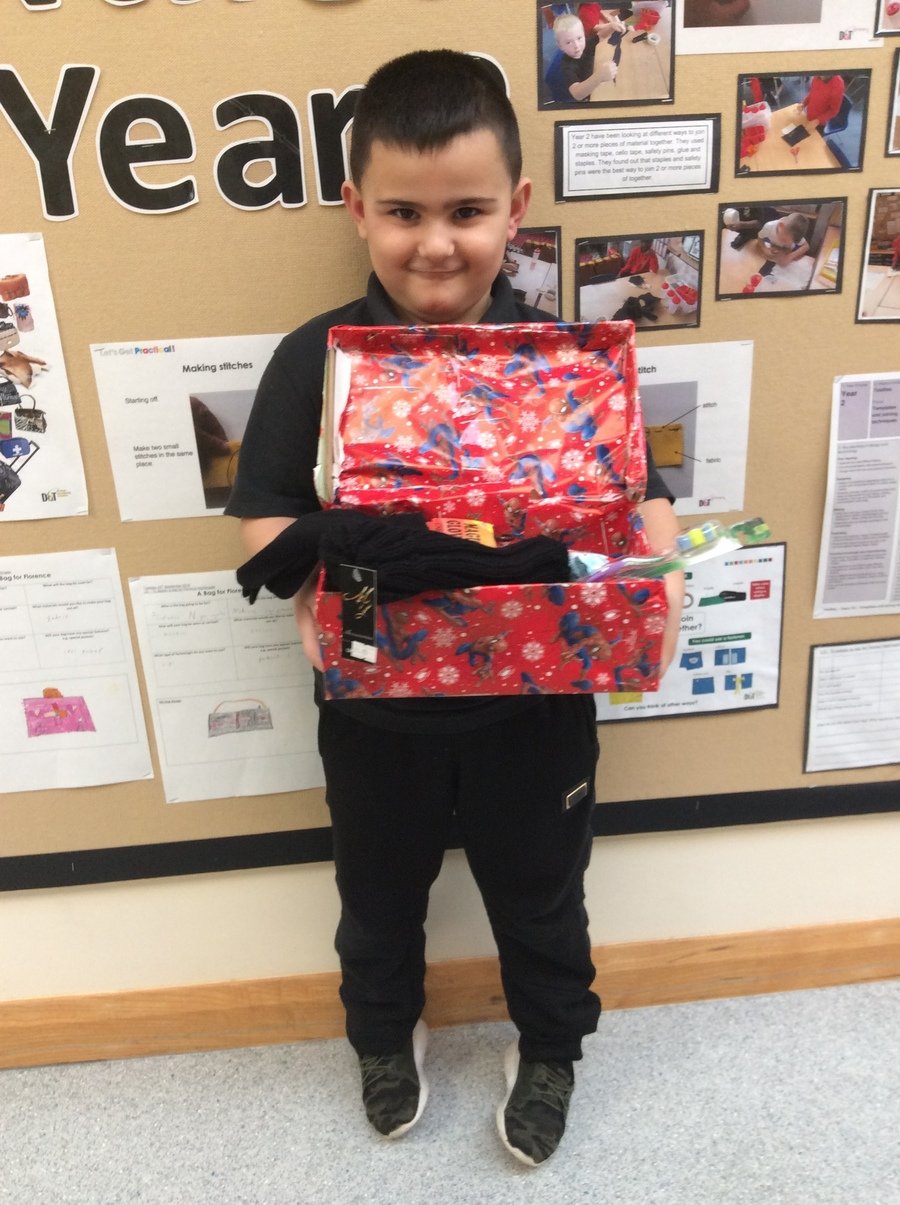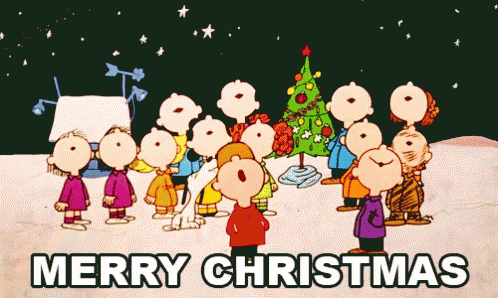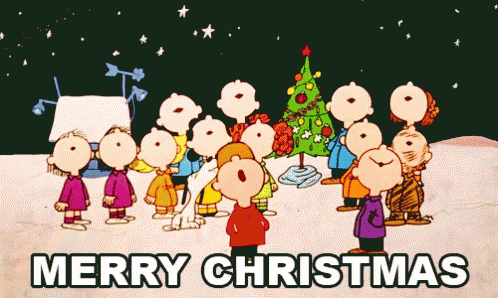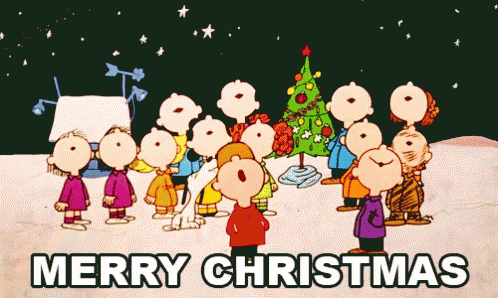 Old Salford
Year 2 recently visited Larkhill Place
to experience life in the old town!
(click on pictures to enlarge)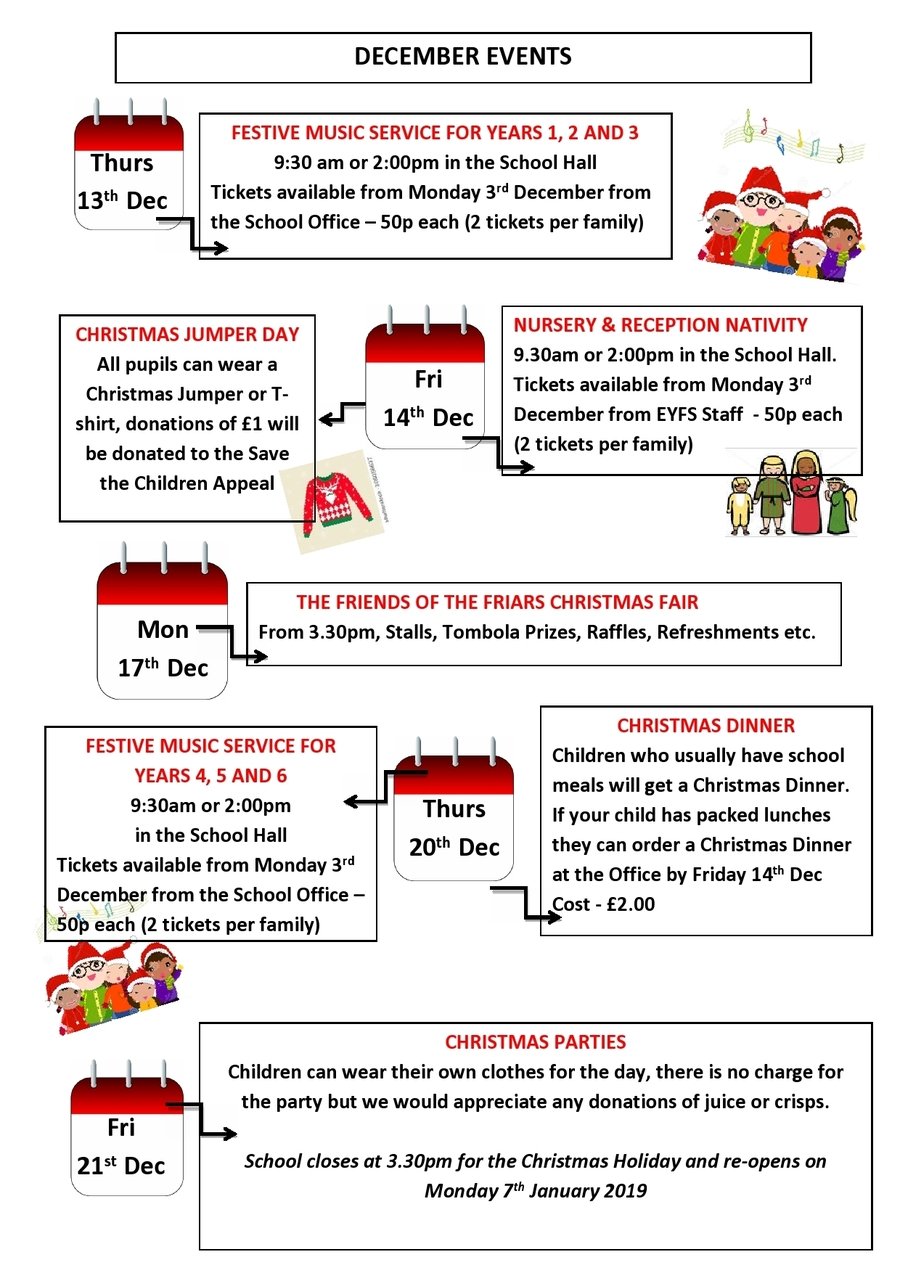 We are practising for our Christmas Show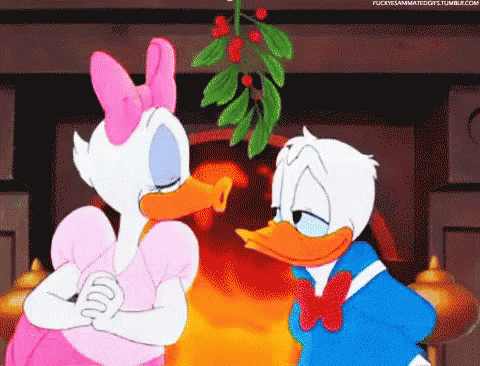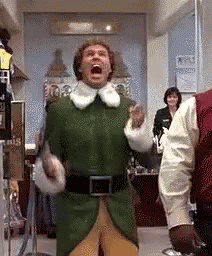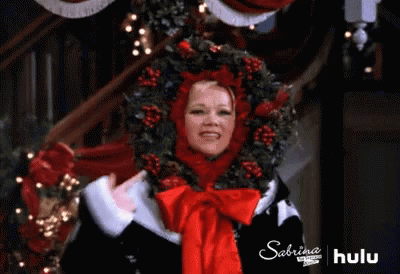 Check out the song with musical accompaniment!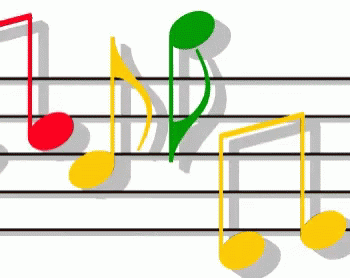 The children in Year 3L are designing board games...
(Click on pictures to enlarge)
The Friars Primary School
is a
School of Sanctuary
Year 5 were asked to imagine how a refugee might feel upon entering a new country and a new school.
They then had to imagine that they were superheroes providing a welcome to the refugees.
The outstanding results are shown in the gallery below, (click on a picture to zoom in).
What if we were refugees?
Outstanding Work!
In memory of Armistice 100, Year 3L wrote to real characters from WW 1
(Click on pictures to zoom in)
Black American Soldiers
Marching in Britain during World War Two
Fighting for Democracy, supporting British Values
(Check out the moves!)
Thanks Dads!
These three heroes have cleared up all of the wet, slippy, dangerous leaves from our playgrounds.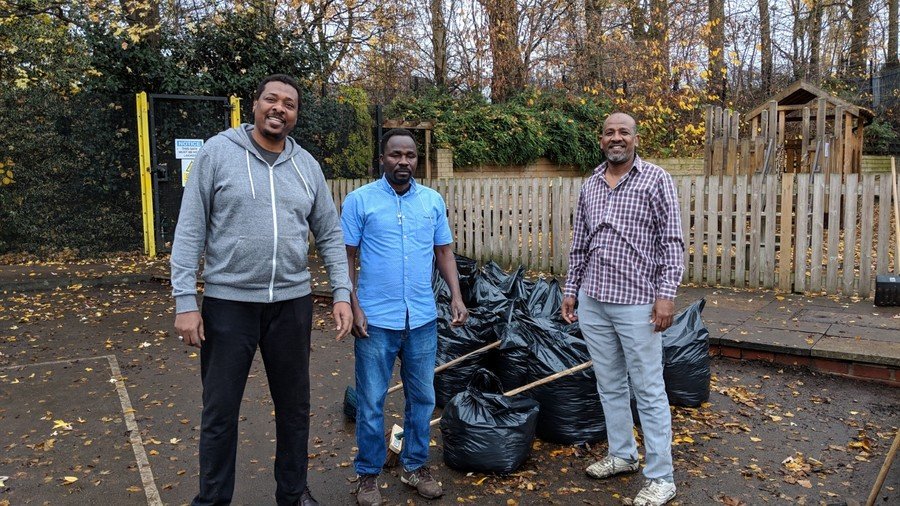 Parents!
English Classes for Beginners
At school
Starting, Tuesday 27 November 1.15pm to 3.15 pm
See Mr Muscatelli!
Pass the message on!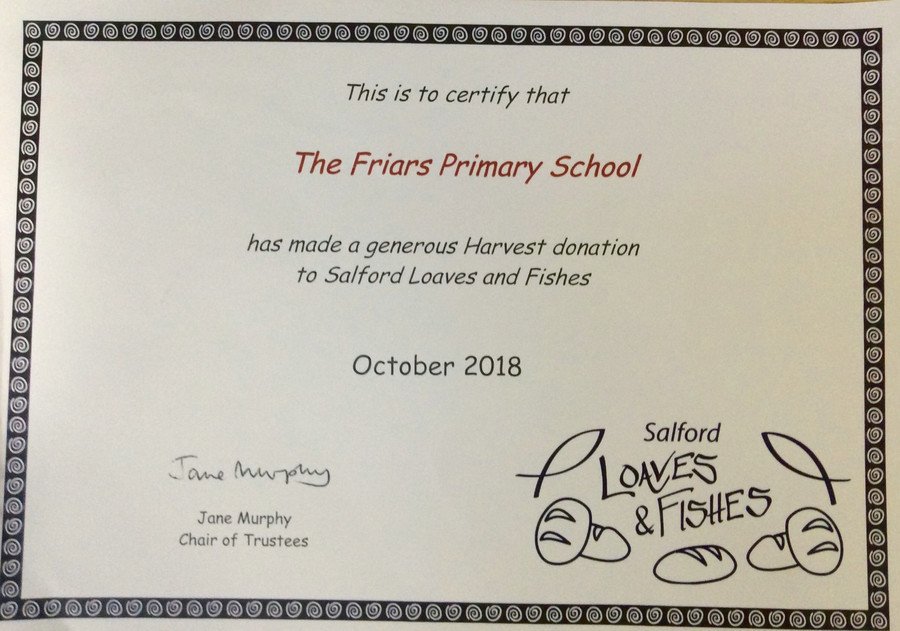 But first, a word about good attendance...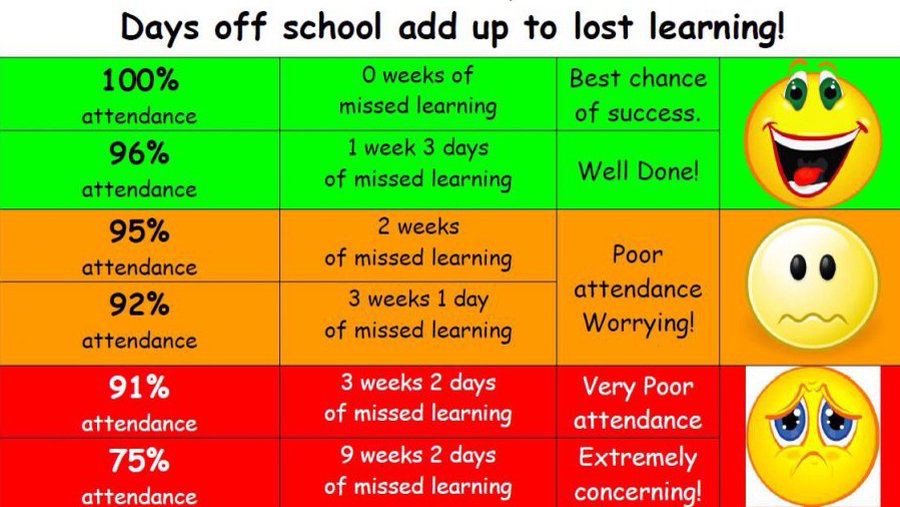 Archive Pictures
Recognise Anybody?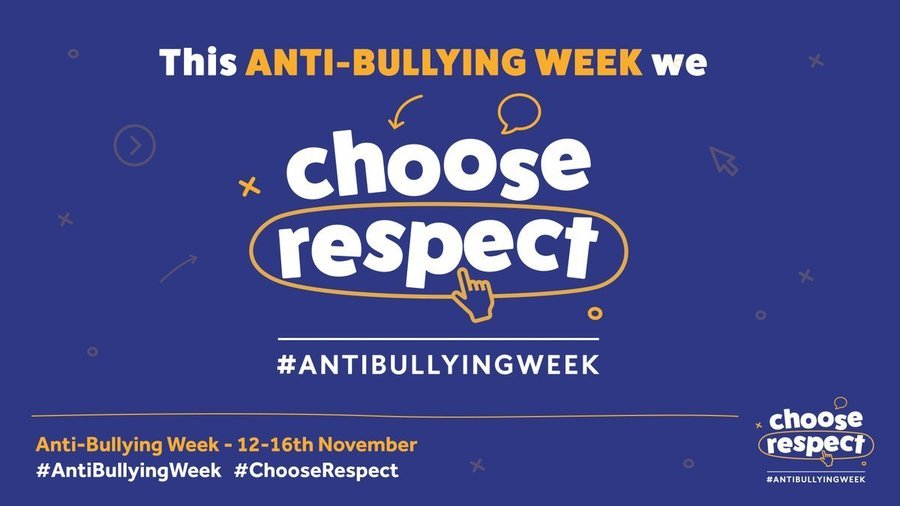 Interested in volunteering & making a contribution? Try this site: https://www.salfordcvs.co.uk/volunteer-opportunities