Miss Arnold bought a bench for the school yard for the children to use and enjoy during play and break times.It has proved very popular!
A selection of films of our children saying good bye to Miss Arnold
Life at The Friars
Come and see all of the wonderful events that happen at The Friars.
New Arrivals Ambassadors
Natalie from EMTAS came in to give out certificates and badges to our newly trained New Arrivals Ambassadors.
The ambassadors at The Friars Primary School were the first to be trained across the entire city and they will do an essential job - making sure that all children arriving at our school feel welcome, safe and happy.
Well done to all of the children involved for completing the training.
Everybody at The Friars is proud of you and we are privileged to have you represent us.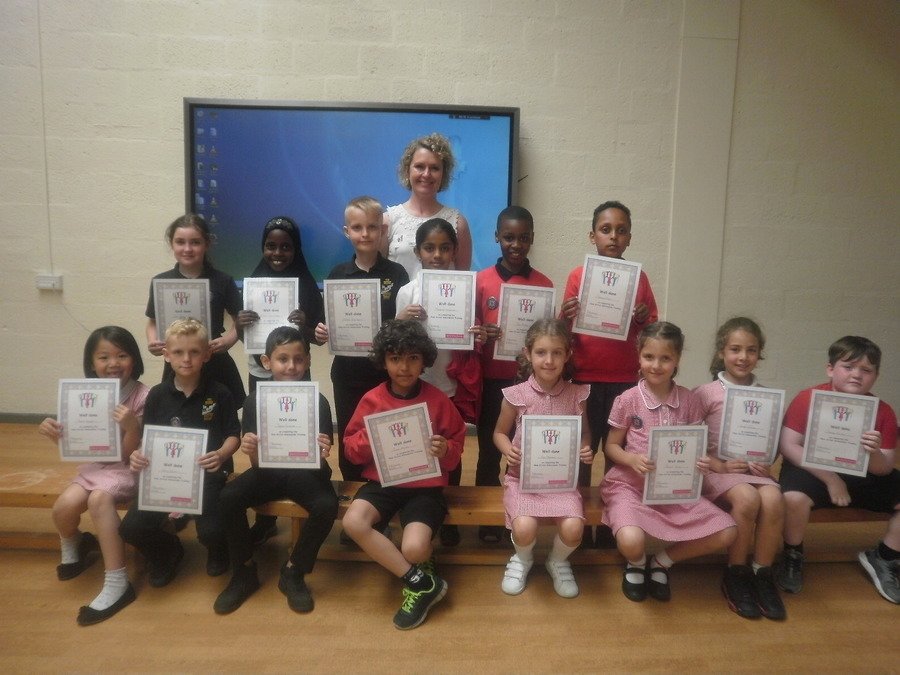 Trailer for Friars Got Talent
Reception Classes
working with
The Junior Chefs Academy
Some of this year's art work from Miss Walker's Classes
The Friars Primary School
Talent Show
The School Logo
Drawn by Year 5 in the sand at Llandudno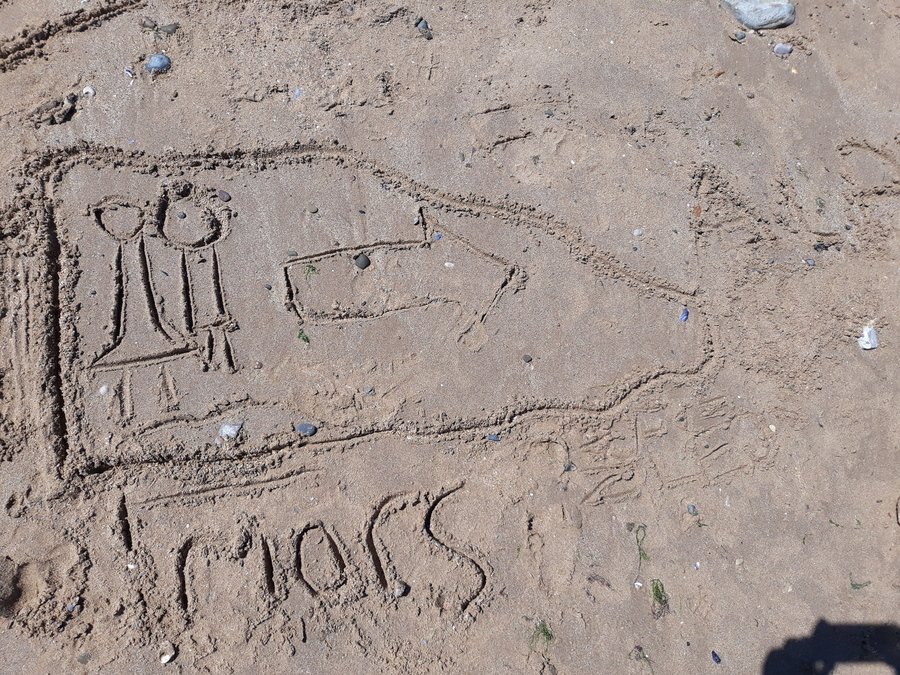 Exploring The World Week
25th - 29th June 2018
Dressing up for 'Exploring The World' Week

Dressing up for 'Exploring The World' Week
Year 3 boys taking part in a World Cup competition at Carrington, Manchester United's training facility.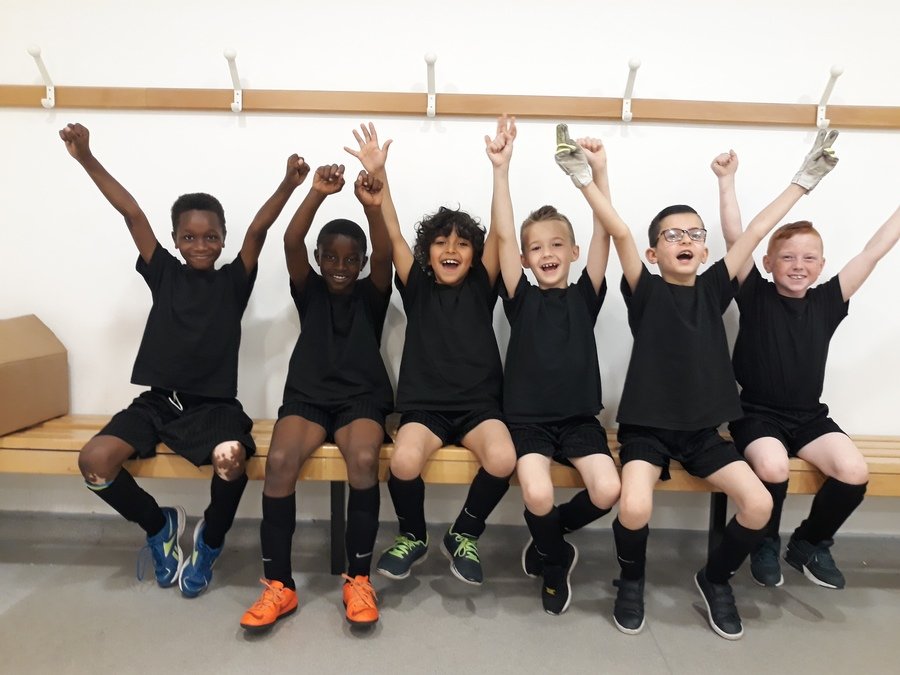 Years 3 and 6 visit Salford University
.
Main Building Refurbishment
New learning spaces are being built in the centre of the school...
Year 3 Geography: Comparing 2 different regions:The Wirral and Salford
Wirral Country Park
(worth a visit!)
Some photographs from our archive...
The Three Witches
Macbeth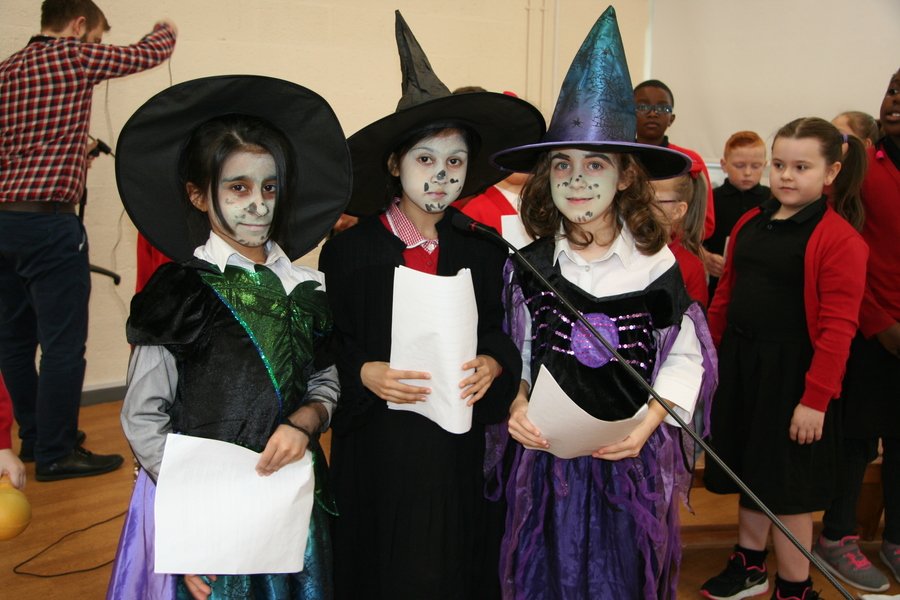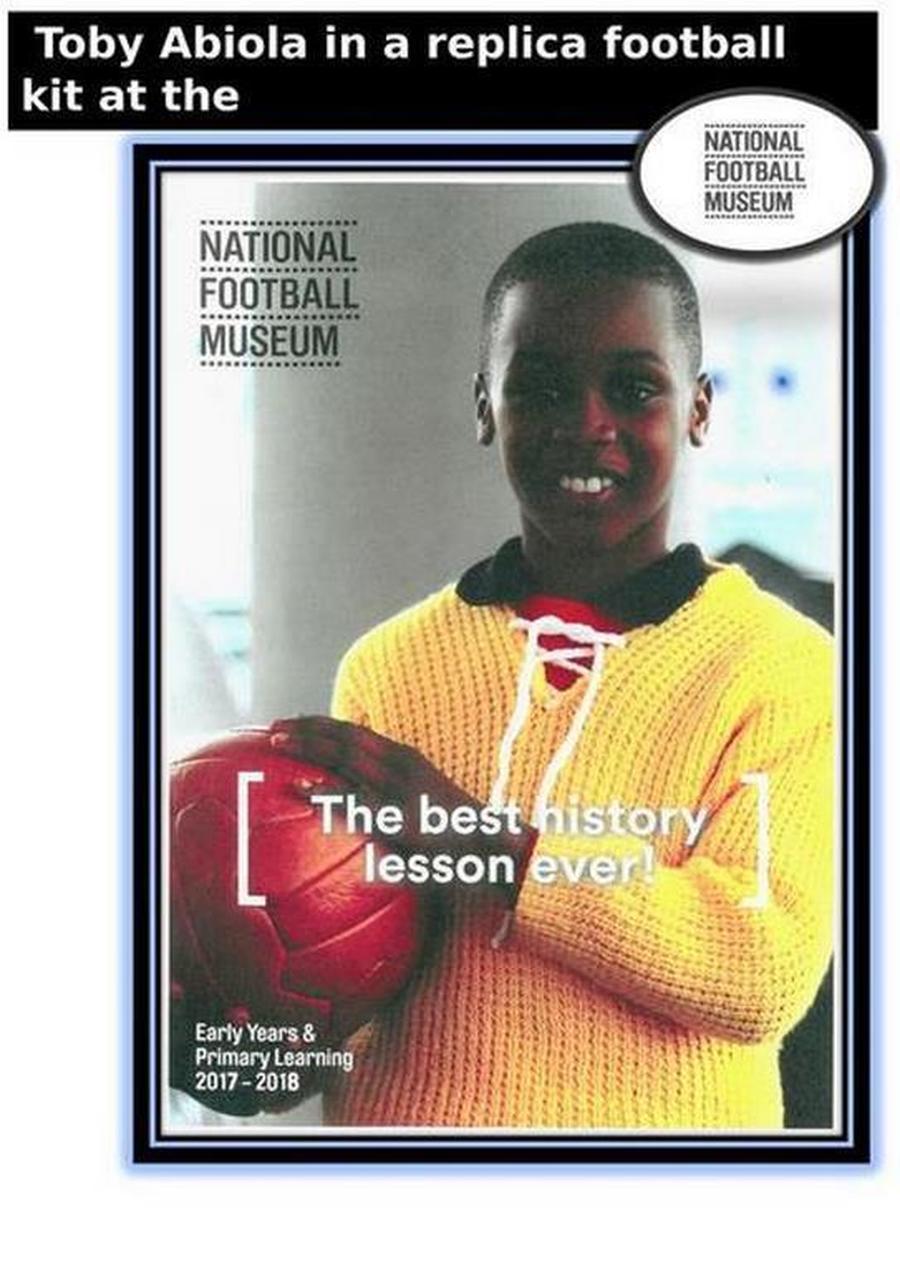 Children from our Early Years provision prepare for their
Nativity Play, December 2017.
How life used to be...
Salford Museum
A slideshow of our children entering school during the winter weather.
We call this mini- movie...
'Snow Angels'...
Playing, working together, relaxing, having fun...
LEGO Friends' Club
(Check out Faye Mellor's model of Friars Got Talent)
Year 5 built fairground rides with moving parts
The Music is called 'Machines'
Reading is BRILLIANT!
Year 3 in Waterstones for National Book Day
Shadows
Year 3 study the movement of the earth
Year 4 visit
The Manchester Football Museum